Small Business Finance News
A 'dating Site' For Small Business Loans
Written by Jenna Weiner
Published: 8/18/2010
Boefly.com matches lenders with borrowers.
There is a brand new site for small businesses looking to find lenders during the recession.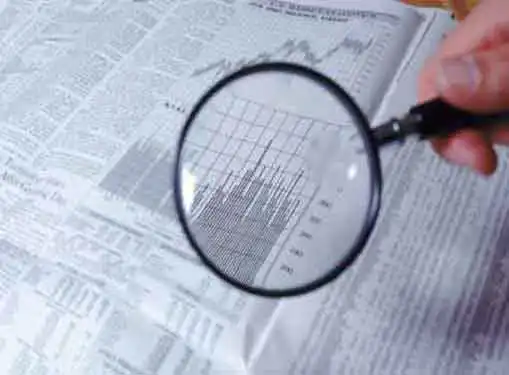 BoeFly.com, launched in March, has already spurred approximately $1 billion in loans, the Newark Star-Ledger reports. The site's founders said that because it matches those wanting loans with lenders, it can act like matchmaking site.
Robert Tannenhauser, president of the website, recently told the news source that the role of his site was "kind of like a dating service ... what we're doing is cutting out the inefficiency."
The site allows both lenders and borrowers to post applications on the site, sending email alerts to the lender when an applications meet their pre-disclosed requirements. The demand for this type of website has been staggering. Small business owners have posted approximately 210 million loan requests for an array of different business proposals.
There has recently been good news for small business owners when it comes to getting loans from big banks. According to the Federal Reserve's July 2010 Senior Loan Officer Opinion Survey, banks have made it easier in the past three months to obtain credit.
Share this article
---
About Our Small Business News
Our reporters cover all aspects of entrepreneurship. Our coverage is dedicated to helping you to start and grow your business.
---
Additional Resources for Entrepreneurs