Small Business Finance News
Access To Short Term Credit Not Affected By Credit Crunch Or Stimulus, Businesses Report
Written by Jenna Weiner
Published: 7/2/2009
Despite the largest federal stimulus to date and a widespread credit crunch, a majority of businesses report no change in their ability to access short-term credit.
Though one would never know by reading the financial news, for small business owners the credit crunch has not had a huge impact on their bottom line.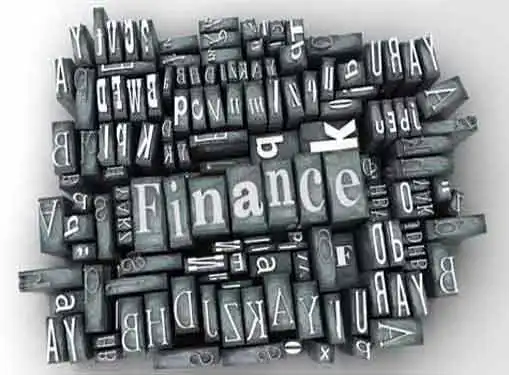 The Association for Financial Professionals Liquidity Survey, released this week, revealed that over half of organizations - 59 percent - did not see any change in their ability to access short-term credit since the beginning of the year.
Two-thirds of businesses do not believe their access to very short-term credit will change in the next 12 months, 54 percent indicate the same for short-term credit and 48 percent for long-term credit.
The AFP reported that the business size did not significantly impact access to short-term credit.
"The turbulence of the present period has had no small impact on the liquidity needs and practices of individuals and corporations worldwide," said Eric Kamback, CEO of treasury services at the Bank of New York Mellon. "The survey also revealed that many believe the tightening of available credit will persist in 2009, so conservative, safety-based investment strategies can be expected to continue."
While the figures suggest that the credit crunch has not impacted businesses as many feared, it also means that the federal stimulus plan has not significantly helped.
The survey notes that 93 percent of respondents said their businesses have taken at least one action to weather the credit crisis since September 2008.
Share this article
---
About Our News for Small Businesses
If you enjoyed this article, you can find other breaking news for entrepreneurs on our site. We cover current news stories for entrepreneurs. In addition to breaking news for entrepreneurs, we also have tons of how-to articles that cover topics like obtaining venture capital, hiring and firing employees, working with family members and much more.
---
Additional Resources for Entrepreneurs