Advice For SMBs On Cutting Costs To Stay Afloat
Written by Ken Gaebler
Published: 6/30/2009
According to the experts, basic cost-cutting strategies are essential in helping SMBs survive a down economy.
Navigation Financial Group recently released some guidelines for weathering the economic downturn, and their news for small business owners is straightforward - it takes just three simple steps to cut costs and improve performance.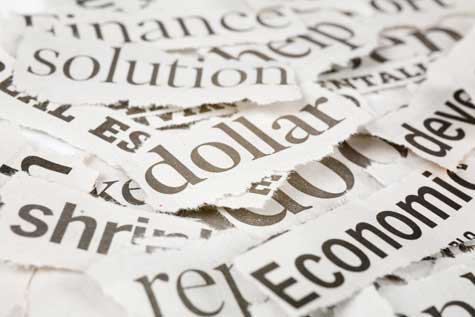 The first step - refinancing or renegotiating - is much more feasible now that lenders are more concerned with preventing defaults than keeping original terms, said Clyde Watt, managing director of Navigation Financial Group.
Watt also advised renegotiating contracts with vendors, who would often rather reduce their costs than lose business.
Controlling overheads was the second step, especially when it comes to healthcare costs. Consumer-driven plans, which combine high-deductible health plans with tax-advantaged health savings accounts, can dramatically reduce costs, Watt said.
The third step was to focus on employees and clients, who often have valuable suggestions for how to cut costs and improve performance.
Giving employees rewards for effective suggestions may encourage cooperation, while discussing new options with clients can often lead to an improvement in business operations.
Approximately 51 percent of small business owners say they plan to decrease spending over the next six months, according to the latest Discover Small Business Watch.
Have Friends Who Might Like This Article?

Share this on Twitter
Let them know on LinkedIn
Ready to Learn More? We Think You Might Like These Articles:
---
About Our Entrepreneur News Feeds
Our small business writers cover all aspects of entrepreneurship. Our perspective is all about giving you news you can use to start and grow your business.