Small Business Finance News
Aetna Hikes Rates For Small Businesses
Written by Tim Morral
Published: 4/18/2012
In the face of criticism from California state insurance officials and consumer groups, Aetna is undeterred from recent medical insurance rate hikes for small businesses.
Health insurance rates continue to be a hot bottom issue for small business workers and employers. Since April 1st, California small businesses have been paying substantially more for insurance -- or at least those companies that use Aetna as their health insurance provider.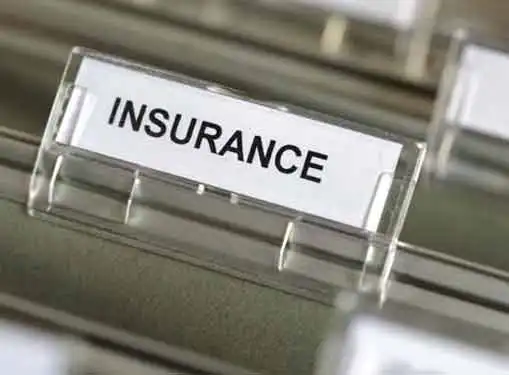 Although most California small business owners have grown accustomed to annual health insurance increases, many businesses and consumer advocacy groups are expressing concern over the size of Aetna's recent rate hike, which averages 8 percent more per year for small business employers.
California Department of Insurance Commissioner, Dave Jones, labeled the rate hike "unreasonable", and has pointed out that this is the first time a California-based health insurance provider has ignored the commission's warning and gone forward with an excessive rate hike.
"It's disappointing and frustrating, especially since other health insurers have agreed to refrain from increases," said Jones.
Legislation enacted in January 2011 gives the commissioner the ability to evaluate the basis for rate hikes, but does not give the state the authority to prohibit excessive rate increases from going into effect. Consequently, even though Jones' department doesn't agree with the provider's rationale, the state lacks the ability to stop the price hikes for small business health insurance.
Still, consumer groups and the small business community are expressing displeasure with both Aetna and government officials. According to Austin Price, a representative of the California Public Interest Research Group, "If politicos in Sacramento and Washington are serious about creating quality jobs in America, they should embrace efforts to rein in unsustainable health costs for small-business owners and their employees."
Share this article
---
About Our Small Business News
Our reporters cover all aspects of small business ownership. Our coverage is all about giving you news you can use to start and grow your business.
---
Additional Resources for Entrepreneurs