All Star Entrepreneurs Offer Advice To The Next Generation Of SMB Leaders
Written by Jenna Weiner
Published: 11/18/2009
Global Entrepreneurship Week offers mentors to young entrepreneurs.
It may be surprising news for entrepreneurs that Snoop Dogg would like to offer them some advice. According to Inc., he recently recommended young entrepreneurs "study what's missing" in the marketplace.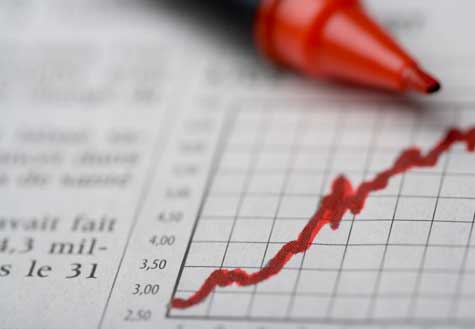 Snoop and other internationally acclaimed entrepreneurs spoke at a question and answer panel with college students as part of Mentoring Madness for the Kauffman Foundation's Global Entrepreneurship Week.
Global Entrepreneur Week invites students from 18 countries worldwide to engage in various business related competitions and discussions. The Kauffman Foundation hopes it will lay the foundation for the next generation of business leaders.
According to Inc. magazine, more than 200 students had the opportunity participate in the Mentoring Madness panel; they were afforded the chance to ask successful business people questions on topics ranging from maintaining humility in the face of success to using education to get ahead.
Blake Mycosie, founder of TOMS Shoes, offered insight on entrepreneurship as a vocation. He explains it is not so much a career path, but rather "it's always about, 'I saw the need,'" reports the magazine.
Hopefully, many young people will "see the need" for one of their ideas in the world. American Express OPEN predicts young entrepreneurs could be a major component of economic recovery as they are the most likely to hire and the least likely to have cash flow issues.
Have Friends Who Might Like This Article?

Share this on Twitter
Let them know on LinkedIn
Ready to Learn More? We Think You Might Like These Articles:
---
About Our Breaking Entrepreneurial News
Our team publishes news articles for entrepreneurs five days a week. Our small business news articles review trends in business management, analyze the ramifications of regulatory initiatives, monitor key economic indicators that impact small business, and cover many other topics of interest to entrepreneurs.