Small Business Finance News
American Small Business League: Obama 'short Change'
Written by Jenna Weiner
Published: 11/6/2009
Failure to end the diversion of federal small business contracts to large corporations is identified as a major concern for U.S. small businesses.
The American Small Business League sharply criticized President Obama for what it said were unfulfilled campaign promises to help small business owners get a fair share of the economic pie.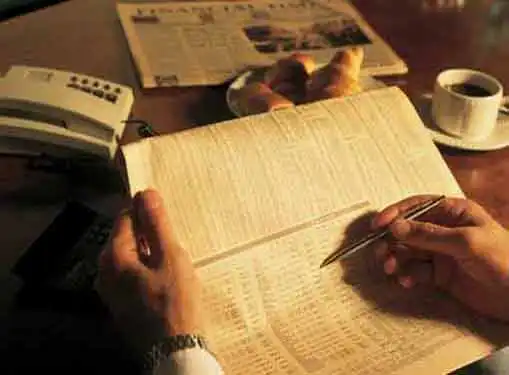 "A year after being elected, President Barack Obama's small business policies don't seem to match his campaign promises to America's 27 million small businesses," the group said.
The ASBL - founded in 2004 out of a group called the Microcomputer Industry Suppliers Association - lists four main grievances with the Obama administration over campaign pledges, including a promise to fully restore the Small Business Administration's (SBA) budget and staffing.
The group said Obama has not followed through with a pledge he made in February 2008 on the campaign trail to "end the diversion of federal small business contracts to corporate giants," which ASBL said includes billions of dollars in contracts going to Fortune 500 companies.
"American small businesses need more than speeches from President Obama," said ASBL President Lloyd Chapman, who also broke the bad news for small business owners in a recent appearance on CNN with host Lou Dobbs.
Obama has been focused in recent days on small business lending and healthcare reform, but financial experts fear banks are not lending due to federal requirements for government-backed loans.
Share this article
---
About Our Breaking Entrepreneurial News
Our small business news site is packed with useful information for small business startups and entrepreneurs. Find helpful entrepreneur resources about small business management, financing, marketing & technology.
---
Additional Resources for Entrepreneurs