Small Business Finance News
Americans' Job Satisfaction Plummets
Written by Jenna Weiner
Published: 1/5/2010
A survey reveals that Americans' job satisfaction has reached an all-time low.
In 2009, many Americans were unhappy because they couldn't find or hold down a job. As it turns out, even those who are lucky enough to have a job are becoming increasingly dissatisfied with their work. This may come as news to small business owners, who might want to consider working to improve employee morale.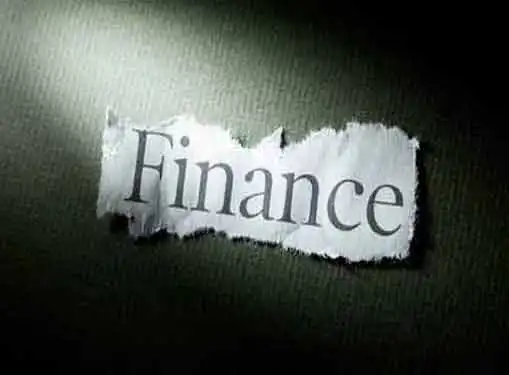 According to a survey from the Conference Board research group, only 45 percent of Americans are satisfied with their jobs. This is the lowest level recorded in more than 22 years of studying the issue, with 2008 being the second-lowest satisfaction year with 49 percent of U.S. workers reporting job satisfaction.
Linda Barrington, managing director of human capital at the Conference Board, speculates that the drop in workers' happiness can only partially be blamed on the recession. "It says something troubling about work in America. It is not about the business cycle or one grumpy generation," she says.
Only 51 percent of workers find their jobs interesting - another low in the survey's 22 years. Nate Carrasco told the Associated Press that part of his boredom comes from the solitude of work. "There's no sense of teamwork in most places," he says.
Small business owners might be well-advised to motivate their staff to work together and conquer job dissatisfaction; according to the Guardian Life Index, motivated employees are key in small businesses' ability to draw consumer spending.
Share this article
---
About Our Business News for Entrepreneurs
Our reporters cover all aspects of entrepreneurship. Our perspective is all about giving you news you can use to start and grow your business.
---
Additional Resources for Entrepreneurs