Small Business Finance News
Are Women Small Business Owners Getting Shortchanged By Banks?
Written by Tim Morral
Published: 8/26/2014
Is it tougher to get a business loan if you are a woman? Apparently so. New research finds that business loan approval rates for women are 15 to 20 percent lower than for men.
Female entrepreneurship is on the rise worldwide. Data from the International Finance Corporation (IFC) indicates that, on average, approximately 37 percent of global firms are owned by women. And loans to women-owned businesses tend to be associated with lower write-offs and lower portfolio-at-risk, according to research by CGAP's Microfinance Gateway that assessed 350 microfinance institutions in 70 countries.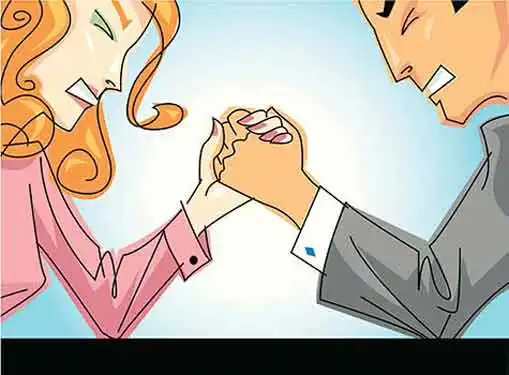 Despite the growth and success of women entrepreneurs, a new report from online lending marketplace Biz2Credit.com uncovered a significant gap in the number of small business loans from banks awarded to women versus men. The business loan approval rates for female entrepreneurs are 15 to 20 percent lower than their male counterparts.
Although this may paint a disappointing picture for many women who are thinking about starting a company, there are several steps women can take to improve their chances of receiving financing. An important step in securing a business loan is to have a strong credit score. Biz2Credit's study found that women's credit scores in 2013 were an average of 20 points below men's, a meaningful difference that will impact approval for business loans.
When meeting with a bank to request a business loan, it's critical for entrepreneurs to conduct a thorough assessment of the business to show that it will generate enough revenue to meet debt obligations. Explain what the loan will be used for and how it will contribute to the future growth of the company. Additionally, come prepared with any relevant documents and financial records.
In addition to demonstrating themselves as creditworthy candidates for business loans, women can also look for alternative sources of financing, such as microfinancing providers and venture capital firms. For example, Square announced recently that it is expanding its funding program, known as Square Capital. The program has already provided $50 million in financing to more than 10,000 merchants in the last year, and expects to grow its level of funding to "hundreds of millions of dollars" to qualified small business owners, according to a press release.
Share this article
---
About Our Small Business News
Our small business writers cover all the news that pertains to entrepreneurship. Our perspective is dedicated to helping you to be a successful entrepreneur.
---
Additional Resources for Entrepreneurs