Small Business Finance News
Asia Emerges As A Major Player In Tech Startup Funding
Written by Tim Morral
Published: 3/18/2015
Asian investors are dropping big bucks on U.S. tech startups as they simultaneously ramp up regional technology investments. What's behind the push and what does it mean for tech startups in the U.S.?
Tech startups continue to be a juicy target for VCs and other investors. But recently, Asian investors have demonstrated a willingness to spend large amounts of cash on technology startups in the U.S., while simultaneously increasing tech startups in their own regions.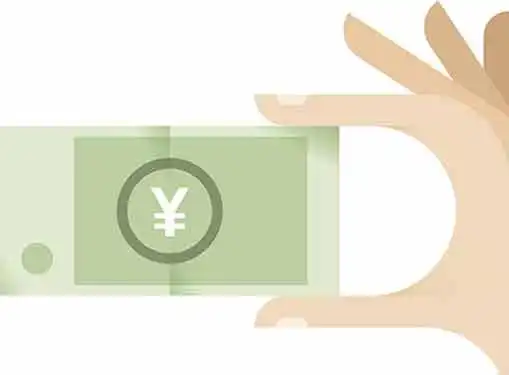 Do Asian investors really expect these high-priced U.S. deals to pay off or is something else going on here?
Why Asian Investors Are Buying Into U.S. Tech Startups
U.S. technology startups continue to be a prime target for venture capital funds and other investors interested in cashing in on young, fast-growing companies. Now Asian investment firms appear to be joining the party. Recently, Chinese online retailing giant Alibaba invested $200 million in Snapchat and the Japanese e-commerce firm Rakuten invested $530 million in Lyft.
Alibaba and Rakuten aren't alone. Flush with cash, large Asian Internet companies are flocking to compete with investors for shares of U.S. tech startups--and in many cases, they're winning. "[Asian companies] can write major checks, and they can move really fast when they are seriously interested," Tim Chang, a managing director at Mayfield Fund told the Wall Street Journal.
However, Asia's renewed interest in U.S. tech startups may be motivated by more than just short-term financial gain. Recognizing that the U.S. is currently the global epicenter for technology innovation, Asian Internet brands are in investing in startups to get an early look at next-generation technologies with the hopes of eventually leveraging those technologies in their home regions.
Asian Investors Also Ramping Up Regional Tech Investment
Increased investment in U.S. tech startups is happening at the same time as Asian firms ramp up regional investments--good news for Asian technology startups that have historically struggled to attract the attention of VCs and other investors.
The reason for increased regional investment is simple: Asia is a massive marketplace that is driven by a large workforce focused on delivering innovative, new technologies. According to a recent Investopedia report, China outpaces the U.S. in technology R&D workers and now boasts more than 1,000 R&D firms.
Although it's too early to forecast the full impact of Asian investment on the U.S. technology startup sector, one thing seems clear: investors are betting on Asia's potential as a new hotbed for technology innovation--a development that could have significant implications for the region and for tech startups here in the U.S.
Share this article
---
About Our Small Business News
Gaebler.com journalists write new news articles for entrepreneurs five days a week. Our small business news articles review trends in small business, analyze the ramifications of regulatory initiatives, present relevant entrepreneurial research findings, and cover many other topics of interest to entrepreneurs.
---
Additional Resources for Entrepreneurs