Small Business Finance News
Author Says Entrepreneurs Live Long
Written by Jenna Weiner
Published: 12/4/2009
Author James Randel explains why entrepreneurs have long life expectancies.
Even if the times are trying, it may be good news for entrepreneurs that they are expected to live long enough to see the recovery. In the latest edition of his "The Skinny On" series, Jim Randel provides information on why entrepreneurs live longer.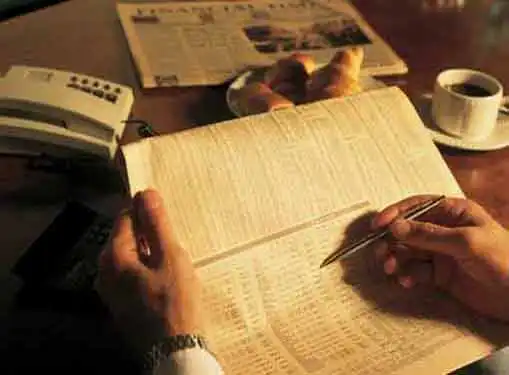 Randel spoke at the New York/Connecticut Entrepreneurs Organization on December 1st, sharing some wisdom on why SMB owners are likely to come out on top in the evolutionary race, the Huffington Post reports.
Randel claims that entrepreneurs are actually less stressed than their big business counterparts, not because they have less to worry about but because they have more control. The source reports he also linked satisfaction from their direct connection to their work as a source of happiness that adds years to their lives.
While Randel's claims come from surveys and research conducted for his upcoming book, he also adds his sense of humor. Describing how a sense of control contributes to SMB owners' well-being, he says, "The only jerk an entrepreneur has to answer to is staring back from the mirror." He goes on to explain risk-taking as a proven means of vital longevity saying, "There's nothing like being an entrepreneur to keep your blood flowing."
In truth, risk-taking is nothing to laugh off for SMB owners; according to a study by the Kauffman Foundation, fear of taking risks is the greatest hindrance to entrepreneurial success.
Share this article
---
About Our Small Business News
Our entrepreneur news feed is packed with useful information for business owners. Find helpful entrepreneur resources about the latest business news and financial news concerning the market and the economy.
---
Additional Resources for Entrepreneurs