Small Business Finance News
Award For Company Working To Aid Small Business Lenders
Written by Jenna Weiner
Published: 6/14/2011
Ernst & Young has begun to announce Entrepreneur of the Year winners.
Ernst & Young has begun to announce the winners of its Entrepreneur of the Year Awards. The awards are given to leaders from a variety of business sectors in 26 U.S. regions each June. National awards are then conferred in November.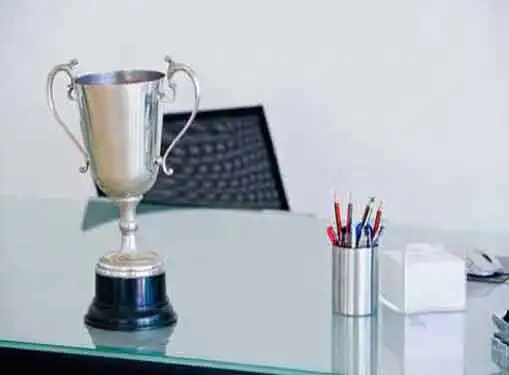 This year marks the 25th anniversary of the awards, which recognize entrepreneurs who are particularly successful or innovative, or who contribute to their community in a noteworthy way.
Small business owners are likely to cheer the awards given to BancVue executives Don Shafer and Gabe Krajicek from the Central Texas region.
According to a press release issued by BancVue, the company works with almost 1,300 community banks and credit unions, offering products and strategies to help maintain and maximize profitability in the face of sometimes challenging regulatory standards.
The BancVue mission might be especially valuable to small businesses given the current economic environment. A report released today by Pepperdine University broke the bad news for small business owners that a majority of banks surveyed said they are declining loans due to increased regulations, creating a capital crunch for small business owners who have already drawn funds from family, friends and credit cards.
Share this article
---
About Our News for Small Businesses
Our entrepreneurial news is packed with useful information for small business startups and entrepreneurs. Find helpful entrepreneur resources about small business management, financing, marketing & technology.
---
Additional Resources for Entrepreneurs