Small Business Finance News
Bank Of America Plans Small Business Banking Expansion
Written by Jenna Weiner
Published: 5/25/2011
Bank of America has begun the hiring process of 75 small business bankers across the mid-Atlantic region to assist owners of smaller companies.
To capitalize on the potential rebound of small business news following the recession, Bank of America plans to hire 1,000 small business bankers across the country.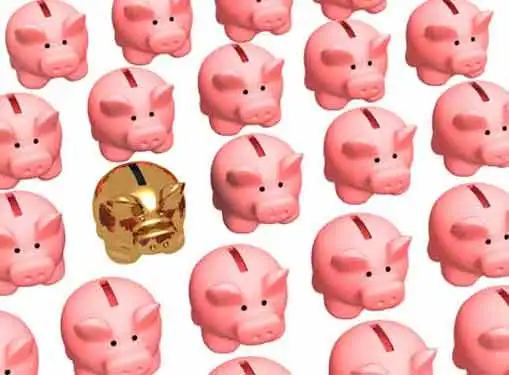 On Wednesday, the bank kick-started the process by hiring 75 small business bankers across the mid-Atlantic region.
"Our small business customers have told us they want access to more expertise so they can better address the complex financial demands that often arise while running their companies," said Raj Kochhar, small business banker region executive for the Northeast. "As small businesses, both in the mid-Atlantic and across the country, continue to help drive our economy forward, our small business bankers will be there to provide them with the solutions they need to better manage their finances and run more efficiently."
Small business bankers at BoA locations will consult with owners at their places of business to assess each company's deposit, credit and cash management needs.
Last July, BoA donated $10 in grants to nonprofit lenders to free up capital for small business microloans. BoA is the nation's largest investor of Community Development Financial Institutions, having bestowed more than $1 billion in loans and investments to 120 CDFIs in 37 states.
Share this article
---
About Our Small Business News
Our small business news site is packed with breaking news for people who love entrepreneurship. Find helpful entrepreneur resources about small business management, financing, marketing & technology.
---
Additional Resources for Entrepreneurs