Small Business Finance News
Bank Of America Will Increase SMB Lending In 2010
Written by Jenna Weiner
Published: 12/14/2009
Bank of America will increase SMB lending by at least $5 billion in 2010.
It may be good news for small business owners that Bank of America has pledged to increase lending to small- and medium-sized businesses by at least $5 billion in 2010.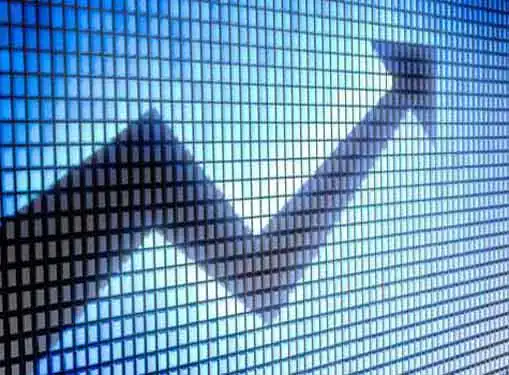 In 2009, Bank of America helped 49,000 small business clients improve their cash flows through loan modifications and extended more than $12 billion in credit to small businesses generating revenue of up to $20 million. Bank of America also currently delivers the country's largest community development commitment, with a giving history of $1.5 trillion to low- and moderate-income households and businesses.
"Bank of America is determined to do our part to help the economy grow next year and reduce unemployment by making every good loan we can make," Bank of America's chief executive officer Kenneth Lewis said.
Lewis pledged to increase SMB lending to President Obama at a recent meeting of key bankers hosted by the White House. "We agree with the President that small- and medium-sized businesses are the lifeblood of the U.S. economy," Lewis said.
The president and the corporate bank are not alone in their belief that SMBs will help economic recovery. According to the SBA, small businesses represent more than 99 percent of all employer firms and have generated 64 percent of jobs over the past 15 years.
Share this article
---
About Our Small Business News
If you enjoyed this article, you can find many other small business news articles on our site. We cover important news stories for entrepreneurs. In addition to breaking news for entrepreneurs, we also have tons of how-to articles that cover topics like writing a business plan, preparing a marketing plan, selling a business and much more.
---
Additional Resources for Entrepreneurs