Bankers Association Offers Small Business Loan Tips
Written by Jenna Weiner
Published: 10/13/2009
Small businesses should talk to bankers about loan repayment plans.
The ongoing credit crisis has put a severe pinch on small business owners in need of loans to keep their operations growing, but the American Bankers Association (ABA) says there's good news for small businesses in need of financing.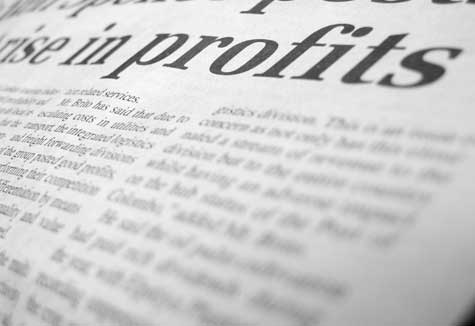 Robert C. Seiwert, director of the ABA Center for Commercial Lending & Business Banking, said small business owners should work with bankers in their community for financial advice on the particular needs of their line of business.
A bank that works with other businesses in the same industry can help small business owners assess risk and develop better business plans for growing the company with an eye toward repaying the loan.
"Develop a business plan that has three different scenarios: best case, most likely case, and worst case," Seiwert said. "You want the banker to understand all three since you're asking for support through good times and bad."
ABA said small business owners should develop at least two ways to repay the loan, with secondary repayment resources including business or personal collateral as well a loan guarantee by owners, suppliers or customers.
Have Friends Who Might Like This Article?

Share this on Twitter
Let them know on LinkedIn
Ready to Learn More? We Think You Might Like These Articles:
---
About Our Small Business News
We publish news articles for entrepreneurs five days a week. Our entrepreneur news articles review trends in business management, analyze the impact of new government policies, present relevant entrepreneurial research findings, and cover many other topics of interest to small business owners.