Small Business Finance News
Banks Pledge To Help Small Business Gain Access To Capital
Written by Jenna Weiner
Published: 9/22/2011
Major financial institutions across the country are reaching out to small businesses in the form of increased lending and financial guidance.
Thirteen major financial institutions recently pledged to help provide greater access to capital for small businesses, after a meeting with Vice President Joe Biden and U.S. Small Business Administrator Karen Mills in Cleveland. The banks pledged to increase lending to small businesses by a total of $20 billion over the next three years.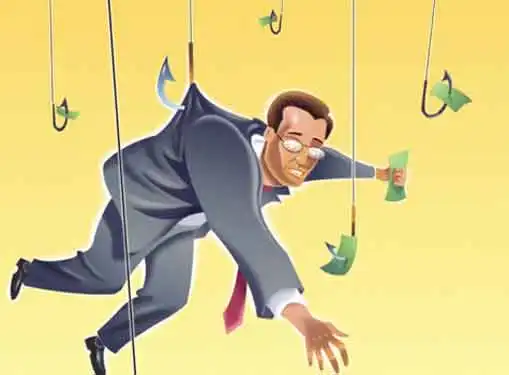 According to Business Review, many financial institutions at the meeting went so far as to announce a specific monetary commitment they would make over the three-year period. The Cleveland-based KeyBank vowed to provide $5 billion in capital to small business owners, while M&T from Buffalo promised to distribute $50 million each year for the next three years.
In addition, Bank of America recently announced it will hire 13 small business bankers in the greater Las Vegas area to provide guidance and counsel to local small business owners. By 2012 the bank plans to bring on another five SMB bankers throughout the state of Nevada. This effort is part of the bank's plan to hire approximately 1,000 new small business bankers throughout the United States to help SMB owners make wise financial decisions.
"Our small business bankers will be there to address a customer's financial demands and challenges as they arise, provide tailored solutions so that small business owners can focus on what they do best and what our economy needs most - running their business," said Emily Shanks, small business banking executive at Bank of America.
Share this article
---
About Our Small Business News
Our reporters cover all aspects of entrepreneurship. Our coverage is dedicated to helping you to be a successful entrepreneur.
---
Additional Resources for Entrepreneurs