Small Business Finance News
Bernanke Urges Banks To Loan To Qualified Small Businesses
Written by Jenna Weiner
Published: 6/3/2010
Federal Reserve Chairman Ben Bernanke says that future job growth hinges on increased lending to small businesses.
During a speech in Detroit Thursday, Federal Reserve Chairman Ben Bernanke said that increased lending to small business owners - which would be welcome news for entrepreneurs - will be the key to job growth.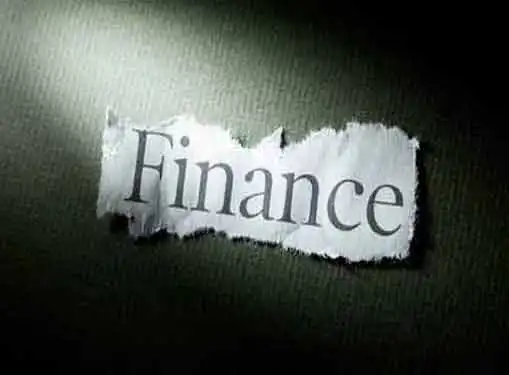 Bernanke said that even though the economy is improving, lending to small businesses has continued to decline. He said that small business loans have fallen from $700 billion in the second quarter of 2008 to $660 billion over the first quarter of this year.
As many lawmakers have blamed tighter lending practices by banks for the lack of investment, Bernanke said that weaker loan demand by small business owners may also play a role.
"From the potential borrowers' point of view, particularly a borrower who has been able to obtain loans in the past, these changes may feel like a reduction in the supply of credit," he said. "From the lender's point of view, the problem appears to be a lack of demand from credit-worthy borrowers."
President Barack Obama has also urged lawmakers to take steps to increase lending to small businesses. His proposal for a $30 million small business lending fund was passed by the House Financial Services Committee without a Republican vote, and will likely be taken up by the full House in the near future.
Share this article
---
About Our Small Business News
Our journalists cover all aspects of entrepreneurship. Our perspective is all about giving you news you can use to start and grow your business.
---
Additional Resources for Entrepreneurs