Small Business Finance News
Better Business Bureau Helps Protect Small Businesses From Security Breaches
Written by Jenna Weiner
Published: 1/21/2010
The Better Business Bureau is launching an initiative to educate small business owners about the threat of data breaches.
Many entrepreneurs are so focused on generating revenue in these trying times that they fail to consider the serious threat of security breaches. It may be bad news for entrepreneurs that 85 percent of data breaches occur at the small business level, according to a Visa report.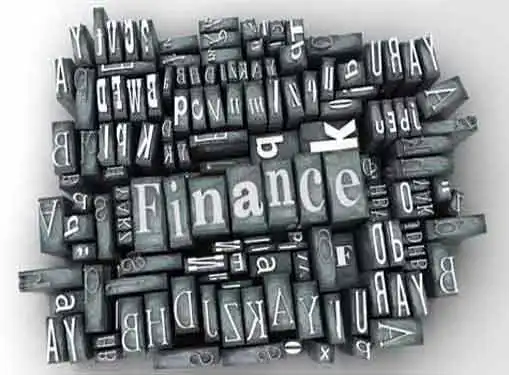 Luckily, the Better Business Bureau has launched a new national initiative to help entrepreneurs protect their sensitive customer and business data.
The online resource site, BBB's Data Security - Made Simpler, offers small- and medium-sized businesses with right-size guidelines they need to build a data security plan and put it into action.
The site gives entrepreneurs tools to identify their data loss and vulnerability points, and then offers suggestions to develop a data security policy based on their needs. It also offers insight on how to communicate an SMB's data protection policy to customers as a strategy to strengthen their business.
These measures might help protect SMB data and boost revenue at the same time. According to Visa, 78 percent of consumers say they have stopped shopping at a store because they believed the store experienced a card data compromise.
Share this article
---
About Our Small Business News
We publish news articles for entrepreneurs every day. Our small business news articles review trends in business management, analyze the ramifications of regulatory initiatives, present relevant entrepreneurial research findings, and cover many other topics of interest to small business owners.
---
Additional Resources for Entrepreneurs