Small Business Finance News
Big Banks Changing Their Tune About Small Businesses
Written by Tim Morral
Published: 8/21/2013
Small business loan approvals from big banks hit all-time in July as larger institutions begin to look more favorably on smaller companies.
One of the most common complaints among small business owners over the past several years has been the unavailability of financing from large lenders. Spooked by lending restrictions and an uncertainty economy, large financial institutions were extremely hesitant to lend to small businesses during the recession and in the early stages of the recovery.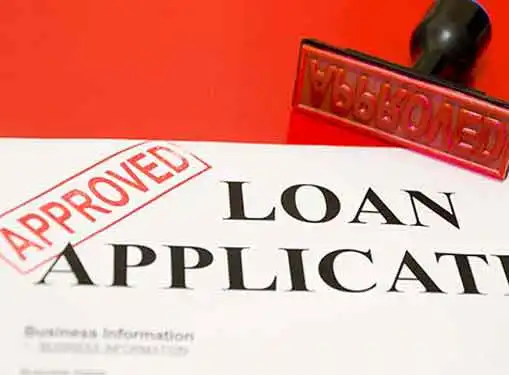 But now there appears to be evidence that big banks have had a change of heart and are once again making loans to small businesses. According to the Biz2Credit Small Business Lending Index, loan approvals to small businesses increased to an index of 17.4% in July, a noteworthy increase from 16.9% in June and an all-time index high.
When viewed year-to-year, loans to small businesses improved by 50 percent since July 2012 and credit union financing has improved for the first-time in the past 12 months.
"The 2012 tax returns have provided the big banks with financial information that indicates many small businesses are doing better now than they were during the past few years. Thus, the banks are more willing to allocate capital for small business loans, resulting in the uptick in approval rates," said Rohit Arora, CEO at Biz2Credit. "These were the best post-recession lending figures we have seen from the Biz2Credit Small Business Lending Index."
But despite the uptick in lending from large banks, getting business loans from banks still requires small business applicants to pay attention to the fundamentals of borrowing. In addition to making sure that you are approaching the right bank, it's important to be able to demonstrate profitability and the ability to repay the loan. You will also need to provide collateral in the form of business and/or personal assets.
Even so, reports that big banks are more amenable to small business loans is good news for entrepreneurs, many of which have been forced to pursue funding from alternative lenders.
"Even people with lower credit scores are beginning to get funding from mainstream lenders, who offer lower interest rates than alternative lenders," Arora explained.
Share this article
---
About Our Breaking Entrepreneurial News
If this news for entrepreneurs inspired you, you can find other breaking news for entrepreneurs on our site. We cover important news stories for business owners. In addition to breaking news for entrepreneurs, we also have tons of useful articles that cover common small business challenges like getting business loans, preparing a marketing plan, getting publicity and much more.
---
Additional Resources for Entrepreneurs