Small Business Finance News
Both Parties Urge Repeal Of 1099 Reporting Provision
Written by Jenna Weiner
Published: 1/21/2011
Democrats and Republicans join together in criticism of 1099 reporting provision.
While the partisan divide in Congress continues to grow, there is one issue both parties can agree on: the need to get rid of the 1099 reporting provision.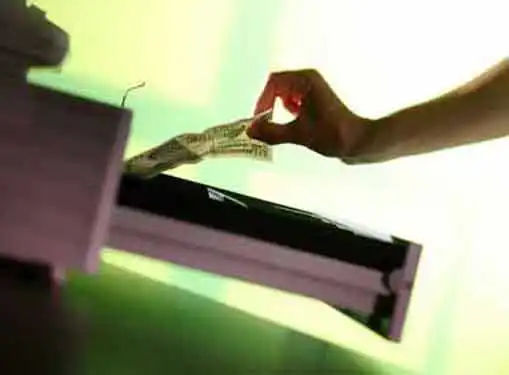 The provision, which is part of last March's healthcare reform package, made entrepreneur news by mandating that business owners file a tax form with the IRS for any purchase of $600 or greater.
Intended to raise revenue to pay for healthcare reform, lawmakers have determined that it would hurt small business owners more than help the government. As a result, Democratic Senators Ben Nelson, Maria Cantwell and Amy Klobuchar sent a letter to House Speaker John Boehner urging that the House repeal the filing provision.
"The [1099 provision] is particularly onerous for small businesses ... who cannot afford to employ extra lawyers and accountants to comply with the new rules," Senators Nelson, Cantwell and Klobuchar wrote.
However, this does not mean that lawmakers, particularly Democrats, support the repeal of healthcare as a whole. Democrats are continuing to call attention to the numerous tax breaks and credits that the law offers businesses.
Share this article
---
About Our News for Small Businesses
If you enjoyed this article, you can find plenty more like it on our site. We cover important news stories for small business owners. In addition to breaking news for entrepreneurs, we also have tons of helpful articles that cover things like writing a business plan, buying advertising, selling a business and much more.
---
Additional Resources for Entrepreneurs