Small Business Finance News
Business Loans Hit Record High, Banks Optimistic About The Economy
Written by Tim Morral
Published: 1/21/2014
Reuters reports that outstanding loans to companies hit an all-time high as the economic outlook makes lenders more confident about business growth in the year ahead.
Growing optimism about the U.S. economic outlook appears to be the impetus for increased lending activity, driving outstanding loans to companies to an all-time high and signaling a return to lending levels not seen since 2008.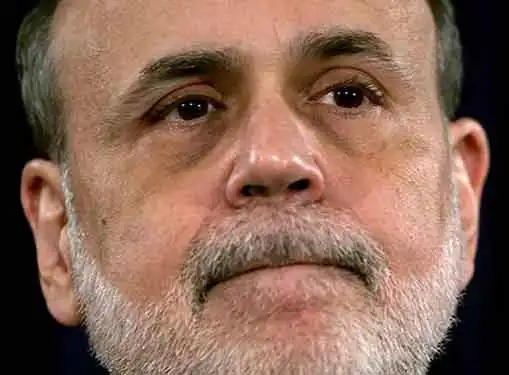 Citing Federal Reserve data, Reuters has reported that outstanding loans to businesses reached a record high of $1.61 trillion at the end of 2013, surpassing the previous record achieved in 2008.
Increased lending is good news for small businesses, especially those that were affected by tight lending restrictions during the recession and in the early post-recession recovery period. Analysts attribute the lending rebound to rising optimism among bankers about the state of the economy and the prospects for economic growth over the next twelve months.
"We're using the word optimistic because we are actually optimistic," said Jamie Dimon, CEO at JPMorgan Chase. "The sun and moon and stars are lined up for a very successful year. I don't see any weak spots in America."
Dimon's comments reflected his assertion that large corporations, small businesses, housing and the stock market are all showing signs of improvement, supporting a positive economic outlook in the months ahead.
The Reuters report also noted that while job growth slowed significantly in December, the U.S. economy grew at a healthy annualized rate of 4.1 percent in Q3. Additionally, General Electric (a company that analysts sometimes use as a bellwether for the industrial sector) reported record orders for jet engines, oil pumps and other industrial products.
The process of getting business loans from banks is critical for small businesses, enabling cash-strapped entrepreneurs to secure capital for business growth. Without commercial lending opportunities, these business owners would be unable to expand their companies beyond their current levels.
Small business owners should also understand that a robust lending market doesn't negate the need for sound lending practices. To qualify for business loans, small companies still need to demonstrate a positive earnings history and provide sufficient collateral to meet loan requirements.
Share this article
---
About Our News for Small Business Owners
Our small business news site is packed with the latest news for small business startups and entrepreneurs. Learn about small business management, financing, marketing & technology.
---
Additional Resources for Entrepreneurs