Small Business Finance News
Business Sale Transactions Down In Q2, Still Ahead Of 2011 Pace
Written by Tim Morral
Published: 7/11/2012
BizBuySell.com reports that despite a small dip in business sales during the second quarter, the business-for-sale marketplace continues to recover from recessionary lows.
Most entrepreneurs know that the business-for-sale marketplace took a major hit during the Great Recession. Even though business transactions suffered a small setback during Q2 2012, the online business-for-sale marketplace, BizBuySell.com, reports that the industry's rebound and recovery remain on track.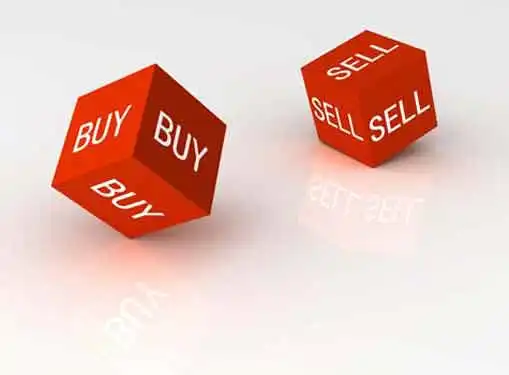 BizBuySell.com's Q2 2012 Insight Report shows that business-for-sale transactions dropped 1.6 percent during Q2 compared to Q2 2011. However, the volume of 2012 business-for-sale transactions remains well above 2011 figures -- the 3,332 businesses sold in the first half of 2012 outpaces sales in the first half of 2011 by 1.2%.
"While we don't like to see a drop in reported small business transactions, our analysis suggests that this quarter's decline is a small hiccup in an otherwise consistent path to recovery," said Mike Handelsman, group general manager of BizBuySell.com. "Based on what we have heard from brokers, as well as our own experience, we are expecting a strong second half for 2012 that will continue the slow but steady improvement we've seen since small business sales activity began to strengthen in mid-2009."
The prospect of selling a business in a down economy isn't appealing. But the possible expiration of the Bush administration's capital gains tax cuts may help drive business transactions during Q3 and Q4. With the reduced maximum tax rate of 15% of adjusted net capital gains set to end on December 31st, many sellers may want to avoid a potential increase to 20% in 2013.
"Business owners who are considering selling should realize the major impact this tax increase will have on their total takeaway and should start planning accordingly," said Handelsman. "Even if an owner thinks he or she can get a better closing price in 2013, the difference could be negated through a lower after-tax take if the tax cut isn't extended. Brokers and other advisors know this and will likely encourage owners to expedite the sales process in the next six months."
Share this article
---
About Our Breaking Small Business News
Our small business news site is packed with breaking news for small business startups and entrepreneurs. Find helpful entrepreneur resources about small business management, financing, marketing & technology.
---
Additional Resources for Entrepreneurs