Small Business Finance News
Business For Sale Transactions On The Rise In 2010
Written by Jenna Weiner
Published: 7/6/2010
New information from BizBuySell.com shows an increase in business-for-sale transactions and cash flow multiples in the second quarter or 2010.
Newly published economic data issued by BizBuySell.com suggests that things are looking up for the nation's business brokers.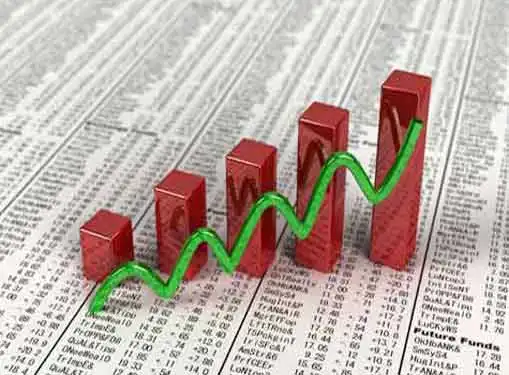 BizBuySell.com's latest quarterly report indicates that the number of closed business-for-sale transactions in Second Quarter 2010 rose significantly, by 6.3 percent, as compared with the same time period in 2009.
"During the recent economic recession, it was difficult to sell a business because of weakened company financials and the lack of credit available for new business acquisition," notes Mike Handelsman, general manager of BizBuySell.com. "It's encouraging to see the market rebounding this year. It's actually a great time to list a business for sale."
BizBuySell.com also reported an 8.5 percent increase in cash flow multiples year-over-year, with cash flow multiples on closed transactions averaging 2.8 in Second Quarter 2010.
Handelsman attributes rising valuation multiples to buyers' strong regard for businesses that maintained positive cash flow during the economic recession. "With many businesses having struggled in recent years, buyers are willing to bid up the pricing on those businesses that still have strong and stable cash flows," commented Handelsman.
Chicago business broker Domenic Rinaldi cites another reason for rising valuation multiples, noting that seller financing is increasingly common in business-for-sale transactions. Because the business sellers are offering financing, they are taking on additional risk and so they ask for a higher business sale price. "To me, that's a big factor in rising valuation multiples," said Rinaldi.
The median asking price for a business on the BizBuySell.com site was $249,000 in the Second Quarter 2010. BizBuySell.com compiles its quarterly report on the business-for-sale marketplace using the business listings on its web site, which constitutes the largest online marketplace for business buyers and sellers. It also receives information on closed sales from its business broker members. According to the company, more than 90 percent of the country's business brokers make their listings available on BizBuySell.com.
Share this article
---
About Our Small Business News
We publish news articles for entrepreneurs five days a week. Our entrepreneur news articles review trends in business management, analyze the ramifications of regulatory initiatives, monitor key economic indicators that impact small business, and cover many other topics of interest to small business owners.
---
Additional Resources for Entrepreneurs