Small Business Finance News
Business Group Says SBA And Commerce Dept. Merger Would Spell Disaster For Small Businesses
Written by Jenna Weiner
Published: 11/16/2010
American Small Business League warns against combining agencies
The American Small Business League made news for entrepreneurs after it came out against a plan by the Obama Administration to make the U.S. Small Business Administration part of the U.S. Department of Commerce.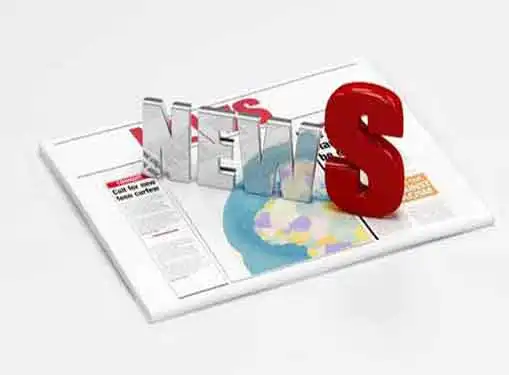 The recommendation, which came from the president's National Commission on Fiscal Responsibility and Reform, came as a surprise to many in the small business community. The group's plan also seeks to cut the federal budget by $200 billion through 2015, a move which the ASBL said could have a disastrous effect on the job market.
"[TheSBA] is the only federal agency to assist America's chief job creators, its 27 million small businesses," said ASBL president Lloyd Chapman. "According to the U.S. Census Bureau, small businesses are responsible for more than 90 percent of all net new jobs, 50.2 percent of the non-farm private sector workforce, 50 percent of the gross domestic product and 90 percent of exports and innovations."
The ASBL has been in the headlines recently after taking a federal agency to court for not providing necessary information. The group has sued the Department of Homeland Security for not releasing reports on a contract it gave to Boeing.
Share this article
---
About Our News for Small Businesses
Our reporters publish news articles for entrepreneurs five days a week. Our small business news articles review trends in small business, analyze the ramifications of regulatory initiatives, present relevant entrepreneurial research findings, and cover many other topics of interest to small business owners.
---
Additional Resources for Entrepreneurs