Small Business Finance News
Business Group Says New Tax Will Hurt Small Business Owners
Written by Jenna Weiner
Published: 8/24/2010
Kansas NFIB says "driveway tax" will hurt local economy.
A new tax has business owners in one Kansas city up-in-arms over an added cost at a time when many companies are struggling.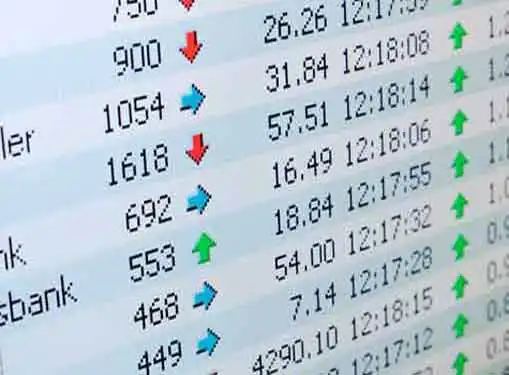 The Kansas City Star reports that a pro-business organization has condemned the so-called "driveway tax" in Mission, Kansas. The new fee, recently approved by the city council, will charge property owners based on how much traffic they generate, the first tax of its kind in the Midwest. The National Federation of Independent Business' Kansas chapter says that the tax unfairly goes after business owners in the area.
&"This new 'driveway tax' will directly harm small businesses, the very people Kansas is looking to for help creating jobs and working to jump start the economy,&" Dan Murray, state director of NFIB, said in a statement to the news source.
The city expects to get $1.2 million a year and use the funds to improve its roads over the next 10 years.
The NFIB made national headlines in recent days after it named Hugh Farley, a state senator from New York, a "Small Business Guardian." The award was given to Farley, who has made small business news, based on his continued opposition to tax increases and effort to lower costs for small businesses.
Share this article
---
About Our News for Small Businesses
Our small business news site is packed with useful information for people who love entrepreneurship. Find helpful entrepreneur resources about the latest business news and financial news concerning the market and the economy.
---
Additional Resources for Entrepreneurs