Small Business Finance News
Business Journalist Survey Finds Optimism For Local Economy
Written by Jenna Weiner
Published: 8/11/2011
Business journalists, who earn their living by observing their local business communities, weigh in on how they think the economy is doing.
Business journalists who are usually responsible for writing small business news have made some of their own in a new survey commissioned by the Donald W. Reynolds National Center for Business Journalism. The journalists expressed optimism for the future of local economies, as only 6 percent expected conditions to worsen.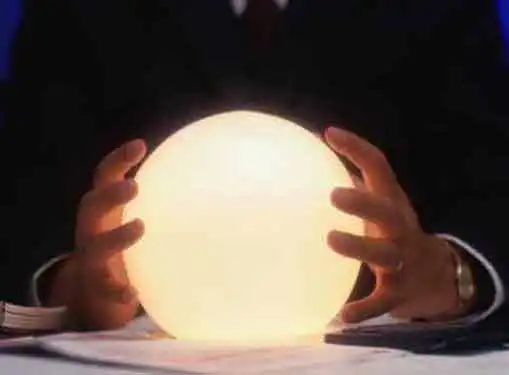 The survey, which talked to 300 business journalists, also saw the bad side of the economy. One out of three journalists said business conditions were bad in their area and four out of 10 said that jobs were hard to get. On the bright side, one in four journalists said that the real estate market is better now than it was six months ago and only one in 10 think it will be worse in six months.
Jon Talton of The Seattle Times was quoted as saying apartment construction was rebounding in the Emerald City, but small businesses continue to struggle with weak spending and tight credit.
Small businesses may be less confident, as the National Federation of Independent Business' optimism index declined to 89.9 in July, the lowest level since September. This was a big drop from June, when the index was 90.8.
Share this article
---
About Our Business News for Entrepreneurs
Our reporters give you breaking news that focuses on what entrepreneurs want and need to know. Our perspective is all about giving you news you can use to be a successful entrepreneur.
---
Additional Resources for Entrepreneurs