Small Business Finance News
Business Lobbying Groups Silent On Pending Lending Legislation
Written by Jenna Weiner
Published: 7/28/2010
U.S. Chamber of Commerce not weighing in on $30-billion lending bill.
At a time when many small business owners are looking to Congress to enact a $30-billion small business lending bill, some of the nation's most prominent lobbying groups have remained largely silent.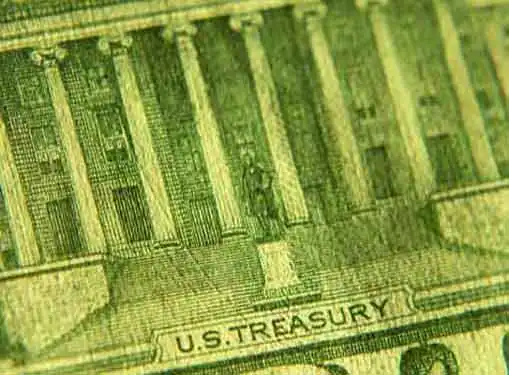 Bloomberg reports that the country's three largest pro-business groups, the U.S. Chamber of Commerce, the National Federation of Independent Business and the National Association of Manufacturers, have not come out in support of the bill.
Despite the fact that the three groups have spent more than $47 million on lobbying in the first six months of the year, many small business owners see the lack of lobbying for the small business lending package as a telling sign of where the groups' priorities lie.
"Credit is a terrible problem" for small businesses, said Fred Knapp, president of the South Carolina Small Business Chamber of Commerce, which is based in Columbia. "These groups are tied to big businesses. That's all this is about."
Whether or not the groups get on board, Congress has recently taken steps to enact the bill.
In a move that may create good news for entrepreneurs, the Small Business Lending Fund recently cleared a preliminary Senate committee vote, and will now be up for a vote by the full U.S. Senate.
Share this article
---
About Our Small Business News
Our reporters cover all aspects of entrepreneurship. Our coverage is all about giving you news you can use to start and grow your business.
---
Additional Resources for Entrepreneurs