Small Business Finance News
Business Owners Must Have 2012 Budgets In Place By Now, Experts Say
Written by Ken Gaebler
Published: 1/19/2012
Time is running out for business owners who want to start the year off well -- with a business plan and a budget in place to get on the right track for business success in 2012.
Budgeting is a big topic in the news these days as the nation wrestles with whether more public monies should be spent to stimulate the economy or whether too much public spending might in fact be the cause of many national problems.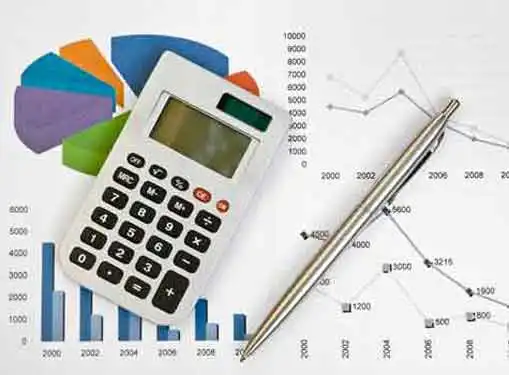 While many business owners are happy to weigh in on federal budget issues, company budgets, rather than federal budgets, are top of mind for most business owners this month.
They should be top of mind, say the experts: if a company isn't starting off 2012 with a budget and a plan in place, they are greatly hindering their chances of being successful.
In his popular e-book on small business budgeting, Brad Farris of Anchor Advisors makes the case for why every business owner needs a budget and explains how to prepare and use a small business budget.
"More than any other document, your budget is the plan, the road map, the tool that charts the course of your business," notes Farris.
According to Farris, some of the biggest advantages of small business budgeting include:
Having a Single, Well-Documented Vision.. Budgeting puts expectations down on paper so that everyone in the company knows what the company goals are and how they will be achieved.
Gaining Clarity on Cause and Effect. Budgeting helps to provide a better understanding of the the relationship between what you make versus what you pay out.
Becoming More Profitable With a good business budget, you decide at the beginning of the year how much money you want to make and then do the things that you need to do to make that money.
Offering eight simple steps on how to create a budget, Farris's free e-book is an excellent guide for any business owner that still has not finished preparing their 2012 budget.
We always say -- if you fail to plan, you plan to fail. So, given that it's nearly the end of January, you've got a week or two left to get your budget in place before you lose control of your business results for the rest of the year.
Share this article
---
About Our Small Business News
We publish news articles for entrepreneurs five days a week. Our small business news articles review trends in business management, analyze the impact of new government policies, present relevant entrepreneurial research findings, and cover many other topics of interest to small business owners.
---
Additional Resources for Entrepreneurs