Small Business Finance News
Business Succession Market Slowly Recovering
Written by Jenna Weiner
Published: 10/17/2011
The number of closed business-for-sale transactions reported in Q3 2011 rose 3.5% year over year, fueled by lower business valuations.
BizBuySell.com, the Internet's largest marketplace for buying or selling a small business, reports slight improvement in business succession activity in its latest quarterly analysis of business-for-sale transaction data.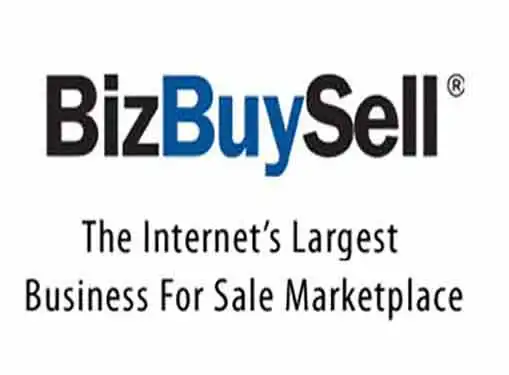 The number of closed business-for-sale transactions increased 3.5 percent in the Third Quarter of 2011, as compared to the same quarter in 2010.
Despite the year-over-year increase in closed transactions, the number of transactions was down relative to the Second Quarter, suggesting that the recovery in America's business succession engine, a key driver of economic growth, may not yet be at full strength. "There's no denying that Q3 was somewhat turbulent for the overall economy, so it's not a surprise that we are down slightly versus last quarter," explained Mike Handelsman, Group General Manager of BizBuySell.com and sister company BizQuest.com.
Handelsman believes that business sellers are becoming more realistic about their asking and selling prices. This is evidenced by a decrease in valuation multiples, the financial metrics that are used to establish how much a business is worth to a buyer.
BizBuySell.com expects the current slight but steady upward trend to continue through the remainder of 2011 and into 2012. The company says that a shortage of business acquisition financing is the main obstacle to full recovery in the business-for-sale market.
BizBuySell.com releases its economic data on a quarterly basis, reporting changes in closed transaction rates, valuation multiples and other economic indicators for the small business transaction market. Closed transactions are reported to BizBuySell.com by business brokers nationwide. The BizBuySell.com web site currently has over 45,000 businesses listed for sale.
Share this article
---
About Our News for Entrepreneurs
Our small business news site is packed with useful information for small business startups and entrepreneurs. Find helpful entrepreneur resources about small business management, financing, marketing & technology.
---
Additional Resources for Entrepreneurs