Small Business Finance News
Businesses Have Yet To See Optimism Rebound
Written by Jenna Weiner
Published: 8/16/2011
The recession in 2008 hit small business confidence hard, and many still are not optimistic about the future.
Since 2008, small business news on optimism has remained consistently low, according to American Express Open's semi-annual Small Business Monitor. The report said the decline in optimism among small business owners has yet to recover from the recession in 2008.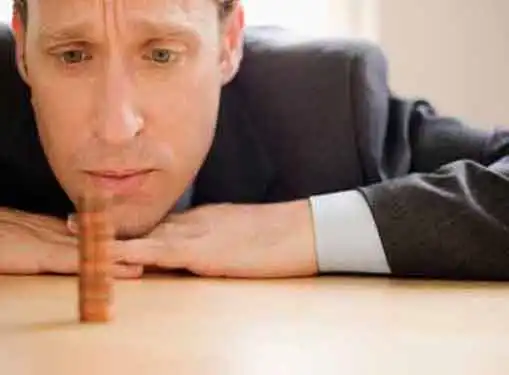 The report said it could still be a bit before recovery, as small retail business owners are the "canary in the coal mine" of business optimism, seeing dips and rises before other sectors. That sector has yet to see a recovery, the report said.
The report said the least optimistic are the owners of small business with 20 to 49 employees and with annual revenues of $500,000 to $999,999.
Back in 2005, 85 percent of business owners thought the future looked bright, a sense of optimism that remained high until 2007, the report said. Inc.com points out that this corresponds with the National Bureau of Economic Research's start date for the recession.
In the latest results from spring of 2011, 49 percent of small businesses had a positive view of the economy while 48 percent had a negative view. One sector that remains somewhat optimistic, the report said, is the manufacturing sector, especially automotive.
Share this article
---
About Our Small Business News
We publish news articles for entrepreneurs whenever there's news. Our small business news articles review trends in small business, analyze the impact of new government policies, monitor key economic indicators that impact small business, and cover many other topics of interest to entrepreneurs.
---
Additional Resources for Entrepreneurs