Small Business Finance News
CARD Act And Business Credit Cards In Need Of Serious Reform
Written by Jenna Weiner
Published: 4/20/2011
CARD Act needs to be revised to encompass "business credit cards."
As the credit crisis squeezed entrepreneurs' ability to invest and finance their ventures, small business finance news has noted the trend for many to turn to alternative methods, such as business credit cards.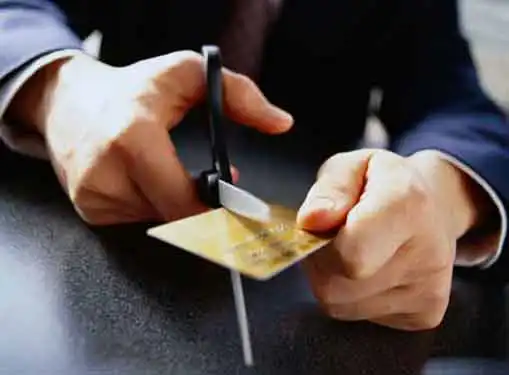 However, research from the website Card Hub found the term "business credit card" to be misleading, reporting that they are merely a branding device and represent little to no difference from credit cards offered to consumers, according to the source.
There is one key aspect of departure between the two, though: While consumers credit cards are protected under the CARD Act, whether or not business cards is unclear. The delineating line rests upon the definition of "consumer" and if a business card falls under this term.
"Nearly every major credit card issuer ... holds small business owners personally liable for business credit card use and reports business credit card usage information to the individual cardholder's major credit reports," Card Hub explained in a blog post for Forbes. "This goes to show both that 'business credit cards' are mislabeled and, more importantly, that there are flaws in the application of the CARD Act."
Share this article
---
About Our Small Business News
If you enjoyed this article, you can find plenty more like it on our site. We cover important news stories for entrepreneurs. In addition to breaking news for entrepreneurs, we also have tons of useful articles that cover topics like getting business loans, preparing a marketing plan, selling a business and much more.
---
Additional Resources for Entrepreneurs