Small Business Finance News
CARD Act May Be Bad News For Small Business Owners
Written by Jenna Weiner
Published: 2/26/2010
Small business owners that hoped for relief from the CARD Act are disappointed that the law will only help regulate debt for personal card holders.
The Credit Card Accountability, Responsibility and Disclosure Act, which went into effect earlier this week, will not do much to save small business owners. The act forbids credit card companies from raising rates on a customer's existing balance and requires them to wait 60 days before upping rates on delinquent customers.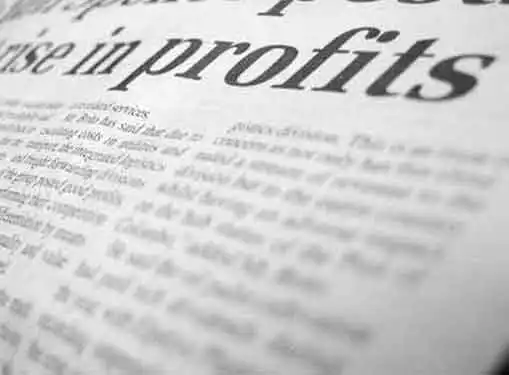 The limitations, however, apply only to personal credit card users. According to the Wall Street Journal, the measures of the law are not extended to credit cards issues to small businesses. In fact, experts believe that small business card holders will see an increase in interest rates as credit card companies hope to recoup revenues lost from the federally mandated rate freeze.
Susan Moriarity, a lawyer in Santa Barbara, California told the WSJ that she has decided to use one of her personal cards solely for her law firm. A small business credit expert, Gerry Detweiler told the WSJ that this is not an advisable practice.
CNNMoney also reports that credit card companies will also see an increase in revenues as more Americans return to work and pay off debt. The January unemployment rate was 9.7 percent, falling below 10 percent for the first time in three months.
Share this article
---
About Our Business News for Entrepreneurs
Our reporters cover all aspects of entrepreneurship. Our coverage is all about giving you news you can use to be a successful entrepreneur.
---
Additional Resources for Entrepreneurs