Small Business Finance News
Cabinet Members To Travel The Country To Tout Small Business Exports
Written by Jenna Weiner
Published: 1/27/2011
To encourage small businesses to increase exporting initiatives, members of President Barack Obama's cabinet will be traveling around the country in 2011.
Cabinet members to travel the country to tout small business exports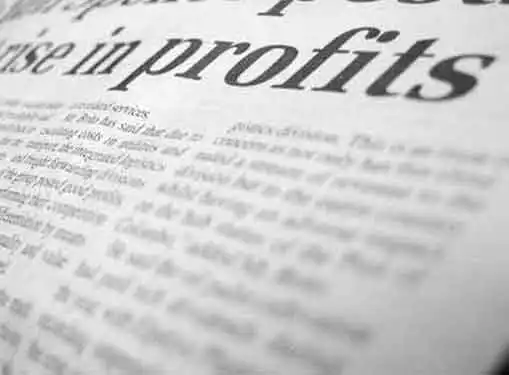 Small business news may soon take on a more international tone, as President Barack Obama announced his goal to double exports by 2014 during Tuesday's State of the Union address.
As a first step in this process, Obama administration cabinet members are expected to begin traveling across the U.S. this year to convince small businesses to begin thinking globally, Bloomberg writes.
"For America to win the future, more small and medium-sized businesses must export," Commerce Secretary Gary Locke said in a statement, adding that more exports means more "good-paying jobs here at home."
Cabinet members will include Locke, U.S. Trade Representative Ron Kirk and Agriculture Secretary Tom Vilsack. Their first stop will be in Minneapolis, Minnesota.
Tuesday's address, which included proposals to reduce the corporate tax and increase investment in innovative technologies, was received with mixed reactions from the small business community. While impressed with the president's rhetoric, the sector hopes it will translate into action.
Share this article
---
About Our Small Business News
Our small business news site is packed with useful information for small business startups and entrepreneurs. Find helpful entrepreneur resources about the latest business news and financial news concerning the market and the economy.
---
Additional Resources for Entrepreneurs