Small Business Finance News
California Reinvestment Coalition Reports Business Lending Down From 2007 To 2009
Written by Jenna Weiner
Published: 12/7/2010
Study reveals that lending fell by $21 billion during the time period
According to a report by the California Reinvestment Coalition, the number of small businesses receiving loans decreased from 2007 to 2009.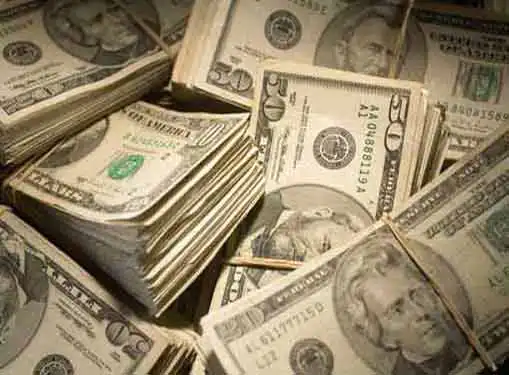 The study revealed that lending had fallen by nearly 1.5 million loans and $21 billion in the two-year period, with minority lending falling even more. As a result of the lack of access to capital, many small business owners have found themselves forced to layoff more employees. Leslie Starus, president and founder of Foodology, said that his company has felt the effects.
"I've been in business for thirty years, and when the economy went downhill, my sales slowed down. Without access to a bank loan, I had to lay off thirty people earlier this year. That was half of my workforce!" said Starus regarding the news for small business. "I've since received funds from Valley Economic Development Center [a nonprofit lender] and I'm on track to rehire all of those employees."
While the two-year period forced many to cut back, businesses in Novemeber of 2010 reported better results than a year prior. According to statistics from BizBen, small businesses closed more deals than they had during the same month in 2009.
Share this article
---
About Our Breaking Small Business News
We publish news articles for entrepreneurs five days a week. Our entrepreneur news articles review trends in business management, analyze the impact of new government policies, present relevant entrepreneurial research findings, and cover many other topics of interest to entrepreneurs.
---
Additional Resources for Entrepreneurs