California Company Wins $100K Grant In Administaff Sweepstakes
Written by Jenna Weiner
Published: 3/31/2010
A California company has been named the winner of a $100,000 business grant.
An advisory and investment firm based in California has been announced as the winner of the $100,000 Business Sweepstakes from human resources provider Administaff.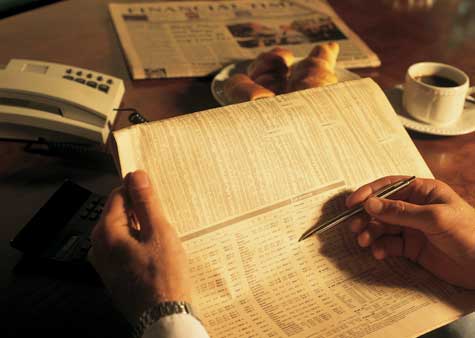 The Chartres Lodging Group specializes in the renovation and development of lodging assets, as well as property and asset management. The company will receive a $100,000 business grant.
Administaff executive vice president of sales and marketing Jay E. Mincks said that his company "continues to believe in the power and strength of American small business," and the sweepstakes was intended to provide entrepreneurs with "the tools they need to succeed."
Receiving such a grant can be miraculous news for entrepreneurs like Robert Kline, president and co-founder of Chartres Lodging Group. He called the win "an overwhelming and timely blessing" for his company, which has been "at the front line of the suffering the global economic debacle has wrought onto the commercial property sector."
Second- and third-place winners were awarded $25,000 and $10,000, respectively. The sweepstakes included small- and medium-sized entrants from 45 states and the District of Columbia, and winners were selected at random.
Small business owners seeking grants should keep in mind that the federal government offers them to non-commercial organizations only. However, some business grants are available through state and local programs, nonprofits or other groups, according to the U.S. Small Business Administration.
Have Friends Who Might Like This Article?

Share this on Twitter
Let them know on LinkedIn
Ready to Learn More? We Think You Might Like These Articles:
---
About Our Breaking Entrepreneurial News
Our reporters cover everything related to entrepreneurship. Our perspective is all about giving you news you can use to be a successful entrepreneur.