California Small Businesses Face Double Digit Insurance Rate Hikes
Written by Jenna Weiner
Published: 5/28/2010
California's five largest insurers have raised their rates for small businesses by as much as 23 percent, the Los Angeles Times reports.
Health insurance rate hikes are becoming bad news for small businesses in California, the Los Angeles Times reports. The double-digit hikes could lead entrepreneurs to cancel planned expansion and hiring in order to pay for insurance, the paper says.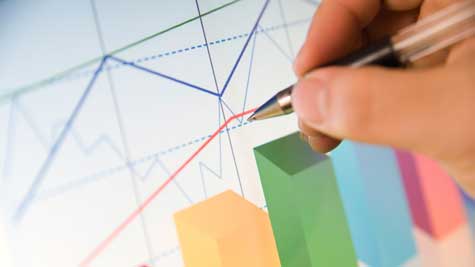 The Times conducted a survey, finding that the state's five major insurers in the small business market are raising their rates for companies with 50 or fewer employees. These rate increases range from 12 percent to 23 percent.
Dennis Tootelian, director of the Center for Small Business at Cal State Sacramento, told the paper that hiring "is one of the most critical factors" for improving the economy. "If healthcare costs and other costs go up, it's going to make it more difficult for small businesses to hire, and that lack of employment growth is going to be a drag on the economy," he said.
Other experts told the Times that the high costs could even lead businesses to leave the state and operate somewhere else.
One of the states trying to avoid burdening small businesses with high insurance costs is Massachusetts. The state's Senate recently approved a bill requiring hospitals to contribute funds to keep premiums from getting too high.
Have Friends Who Might Like This Article?

Share this on Twitter
Let them know on LinkedIn
Ready to Learn More? We Think You Might Like These Articles:
---
About Our Small Business News
Our reporters cover everything related to entrepreneurship. Our coverage is dedicated to helping you to start and grow your business.