Small Business Finance News
Chamber Doesn't Expect Hiring From Small Businesses, But Money From Treasury On The Way
Written by Jenna Weiner
Published: 7/12/2011
The U.S. Chamber of Commerce is pushing for federal policies to promote growth and hiring in small businesses.
At the Jobs for America Summit, U.S. Chamber of Commerce President Thomas J. Donohue said that Washington must adopt policies to help small business and job creation. In what isn't good news for small businesses, Donohue said that in a poll of 1,400 small businesses, 84 percent said the economy is on the wrong track.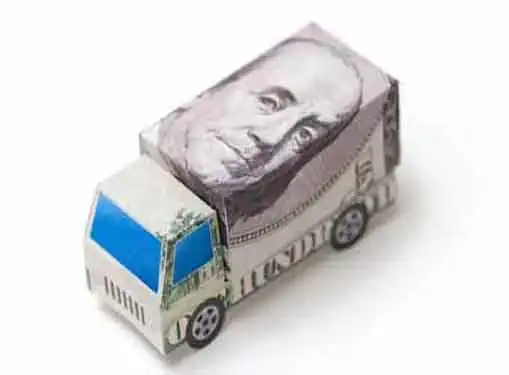 A poll conducted by the Chamber of Commerce said that companies with income of $25 million or less do not plan to hire more workers over the next year. About 19 percent said they plan on hiring new employees.
"The most important role the government can play is to remove the impediments and reduce the uncertainties that have slowed our growth and shackled our job creators," Donahue said.
Help may be on the way for small businesses, as money from the Small Business Lending Fund, created by the Small Business Jobs Act of 2010, will provide funding to banks to lend to small businesses. The first wave of $123 million will go to community banks in Louisiana, Michigan, Texas, Alabama, Washington and Virginia.
Share this article
---
About Our Small Business News
We publish news articles for entrepreneurs five days a week. Our small business news articles review trends in small business, analyze the ramifications of regulatory initiatives, present relevant entrepreneurial research findings, and cover many other topics of interest to entrepreneurs.
---
Additional Resources for Entrepreneurs