Small Business Finance News
Chase Gives $19 Million In Small Business Grants
Written by Jenna Weiner
Published: 1/28/2011
Chase announces $19 million for five Community Development Financial Institutions
Small business financing news for owners in Texas and Louisiana just got a little brighter, as Chase recently announced millions of dollars in grants for the area.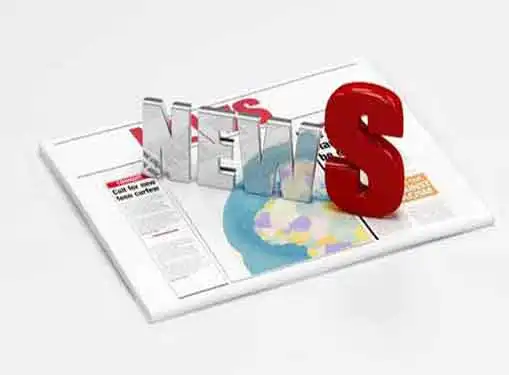 ACCION Texas-Louisiana, the nation's largest micro-lender, has been awarded a $5 million grant from Chase, $4.5 million of which will go to increasing funding opportunities in the area. The remaining $500,000 will be used to create a small business incubator in San Antonio, Texas, that will host seven to eight companies.
"This is by far the largest cash gift we have ever received, and we are tremendously grateful to Chase for its support," said Janie Barrera, president and chief executive officer of ACCION Texas-Louisiana. "We have a long history of partnership with Chase. When we began 17 years ago, it was with the strong support of Chase."
However, this $5 million is only part of a bigger donation by the bank. In total, Chase announced that it would be awarding $19 million to community development financial institutions in California, Delaware, Washington and Oregon in addition to Texas and Louisiana.
Four other organizations will receive grants including the Los Angeles-based Valley Economic Development Center, the San Francisco area Opportunity Fund, First State Community Loan Fund in Wilmington, Delaware, and Enterprise Cascadia, with locations across the northwest.
Share this article
---
About Our Small Business News
If this news for entrepreneurs inspired you, you can find plenty more like it on our site. We cover important news stories for entrepreneurs. In addition to breaking news for entrepreneurs, we also have tons of useful articles that cover things like getting business loans, buying advertising, working with family members and much more.
---
Additional Resources for Entrepreneurs