Small Business Finance News
Chicago Business Succession Marketplace Gaining Steam
Written by Tim Morral
Published: 4/11/2013
BizBuySell.com reports that Chicago businesses are selling for the highest median sales price since 2009.
Over the past several years, many business sellers held back from listing their companies rather than selling a business in a down economy. A recent report in the Chicago Business Journal shows that the Chicago business-for-sale marketplace is gaining strength, with Chicago sellers recording the highest median sale prices since 2009.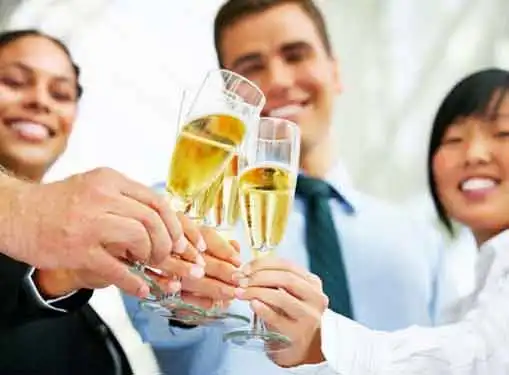 According to the online business-for-sale marketplace, BizBuySell.com, small businesses sold for a median price of $269,000 during Q1 2013, a dramatic increase from the median sale price of $150,000 during Q1 2012. This also represents the highest sale prices since the first quarter of 2009 when the median price peaked at $325,000.
During the first three months of 2013, BizBuySell.com reported 608 active business listings and 43 closed transactions in the Chicago area, most of which occurred in the retail sector. Six transactions closed for more than $1 million--up from just two transactions higher than $1 million during Q1 2012. The highest business sale price realized this year was a hotel in DuPage county at a sale price of $3.6 million.
Average business revenues offer additional evidence for the increasing strength of Chicago's small business economy. Median revenues for small companies in the business-for-sale marketplace currently stand at $500,000 compared to $440,275 a year ago. Sellers are now basing sale prices on 78 percent of company revenues, a modest increase from last year's valuation of 76 percent of revenue.
But the current vitality of Chicago's business-for-sale marketplace doesn't mean that sellers can afford to rest on their laurels. The process of selling your business is involved and time-consuming, even when the market is experiencing an upswing. To ensure the highest possible sale price and a smooth business exit, plan ahead, invest adequate time in preparing for the sale and consider tapping into the expertise of business brokers or other professionals, when necessary.
Share this article
---
About Our Small Business Magazine
We publish news articles for entrepreneurs whenever there's news. Our entrepreneur news articles review trends in small business, analyze the ramifications of regulatory initiatives, present relevant entrepreneurial research findings, and cover many other topics of interest to small business owners.
---
Additional Resources for Entrepreneurs