Small Business Finance News
Citi Teams Up With Next Street To Create $30m Small Business Lending Fund
Written by Tim Morral
Published: 2/3/2012
Financial giant Citigroup plays an instrumental role in the Next Street Opportunity Fund, a lending initiative designed to aid high performing small businesses in economically distressed communities.
In an effort to make lending more available to small businesses, Citigroup has announced that it will partner with Next Street to create a $30 million fund targeting high performing businesses located in economically challenged areas.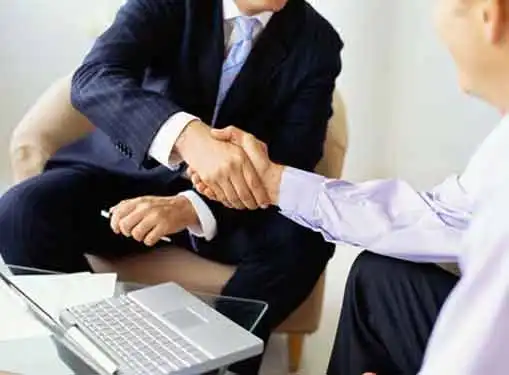 The newly formed Next Street Opportunity Fund will be primarily funded by Citigroup, but loan assets will be distributed by Next Street, a merchant bank that will also provide consulting services to borrowers.
To qualify for financing, small businesses will be required to earn between $3 million and $60 million in annual revenue, and have a demonstrated business history of 5+ years. Loan sizes are expected to range from $1.5 to $2 million with repayment terms of five to seven years.
If approved, small business borrowers will also be required to retain Next Street as a consultant in order to offset the lender's risk.
"Small businesses need access to high-level strategic advice, and we would argue that the strategic advisory piece is as important as the capital," says Next Street partner Ronald L. Walker. "The advice mitigates the risk."
The idea behind the Opportunity Fund is that unlike many traditional commercial lending scenarios, loans will be based on growth potential rather than being based exclusively on past performance. Consequently, Next Street and Citigroup are planning to use the Opportunity Fund to target small businesses that have the potential for rapid growth.
"We do expect these companies to double in size," says Walker. "We're talking about sustained growth over three to five years. And that's top-line as well as bottom-line growth."
If successful, the Next Street Opportunity Fund is expected to serve as a model for similar programs around the nation, combining access to lending capital with strategic consulting in economically challenged communities.
Share this article
---
About Our Entrepreneur News Feeds
Our reporters publish news articles for entrepreneurs five days a week. Our small business news articles review trends in business management, analyze the ramifications of regulatory initiatives, monitor key economic indicators that impact small business, and cover many other topics of interest to small business owners.
---
Additional Resources for Entrepreneurs