Small Business Finance News
Citi Unveils $200M Fund For Small Business Lending In Low Income Communities
Written by Jenna Weiner
Published: 5/5/2010
A $200-million dollar fund recently announced by Citi will help finance loan funds for small businesses in low-income communities.
Citi has announced important financial news for entrepreneurs who work in developing areas. The company has launched a $200-million fund to jump-start small business lending in low-wealth and low-income communities around the United States.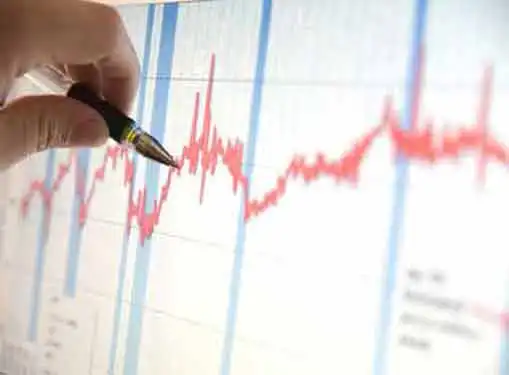 The Communities at Work Fund will finance nonprofit and for-profit Community Development Financial Institution Loan Funds. Those funds will in turn lend to local businesses in low-income communities.
"We recognize that too many small businesses, microenterprises, charter schools and community service institutions simply do not have access to credit, yet they are engines for economic growth," said Citi CEO Vikram Pandit. "The Communities at Work Fund will leverage the expertise of the leaders in the Community Development finance sector and provide much-needed financing in these markets."
Over the past 30 years, CDFI Loan Funds have helped create economic opportunities in underserved communities and provided positive financial results. The loan funds have cumulatively supported more than 48,500 small businesses by loaning a total of $15.9 billion.
The Washington Post reports that Citigroup is putting up $199 million dollars for the fund. The remaining money will come from the Bethesda, Maryland-based nonprofit community investment organization the Calvert Foundation and the community development lenders umbrella group Opportunity Finance Network.
Share this article
---
About Our Small Business News
Our reporters cover everything related to entrepreneurship. Our perspective is dedicated to helping you to be a successful entrepreneur.
---
Additional Resources for Entrepreneurs