Small Business Finance News
Community Bank Reappointed To SBA Preferred Lenders Program
Written by Jenna Weiner
Published: 5/27/2010
Community Bank of Manatee has been reappointed to the SBA's Preferred Lenders Program, and it will lend to small businesses in the Tampa Bay area.
Florida's Community Bank of Manatee announced recently that it had been reappointed as a member of the U.S. Small Business Administration's Preferred Lenders Program. This program will streamline the loan process, allowing Community Bank to lend more effectively.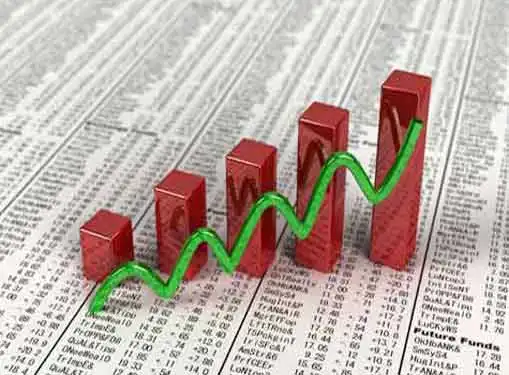 The announcement should be welcome news for small business owners in the Tampa Bay area, who can now apply for loans of up to $2 million from the bank if they are qualified.
"Our reappointment corresponds with National Small Business Week," said Community Bank's head of SBA lending, Chris Kneer. "We are excited at re-qualifying for the Preferred Lenders Program as this elite status allows us to make credit decisions in-house speeding the lending process for qualified small business borrowers."
The SBA says that members of its Preferred Lenders Program are nominated based on their past performance and must have demonstrated a past record of processing and servicing SBA loans.
Another member of the Preferred Lenders Program, SunTrusk Banks, was recently honored by the SBA. The bank announced that it had been selected for the administration's Export Lender of the Year Award for making the most export working capital loans to exporters in the United States last year.
Share this article
---
About Our Small Business Magazine
Our reporters cover all the news that pertains to entrepreneurship. Our coverage is all about giving you news you can use to start and grow your business.
---
Additional Resources for Entrepreneurs