Small Business Finance News
Community Banks Wooing Small Business Owners
Written by Jenna Weiner
Published: 9/28/2011
Despite efforts by the federal government to increase small business lending, many community banks are finding low demand for loans from SMBs. In response, many banks are looking at new ways to help small businesses grow in the current economic climate.
The federal government has been working on initiatives to spur small business lending from community banks. These efforts hope to provide SMBs with access to more capital, help them reduce their debt and spur growth and job creation. However, small business lending has experienced three straight quarters of decline, according to the Small Business Authority, due to a lack of demand for loans.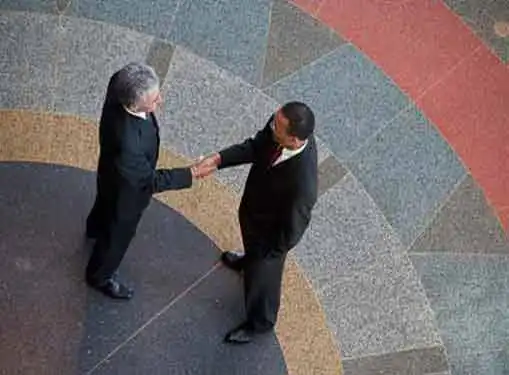 Entrepreneur reported that a weak economic outlook and tighter lending restrictions have inhibited the flow of government funds through community banks into the wallets of small businesses. In response, community banks are finding new ways to assist small businesses including helping them discover new financial products, offer fiscal counseling, provide monetary education programs and put together networking opportunities in the community.
But other banks continue to push small business loans funded by the Small Business Lending Fund. The Bank of Commerce recently received $20.2 million in capital from the fund, as well as redeemed $17 million of shares preferred stock issued to the Treasury in 2008 as part of the Troubled Asset Relief Program.
Patrick Moty, president and CEO of the bank, said the financial institution was able to repay the CPP investment with the redeemed shares, and looks forward to helping small businesses gain capital support through business loans.
Share this article
---
About Our Breaking Small Business News
If you enjoyed this article, you can find plenty more like it on our site. We cover essential news stories for business owners. In addition to breaking news for entrepreneurs, we also have tons of useful articles that cover topics like writing a business plan, buying advertising, getting publicity and much more.
---
Additional Resources for Entrepreneurs