Small Business Finance News
Congress Funds The SBA So It Can Resume Lending
Written by Tim Morral
Published: 7/29/2015
After a short hiatus, the Small Business Association (SBA) has resumed its primary loan guaranty program.
This week, Congress raised the program cap to $23.5 billion to ensure that the nation's small businesses can still get loans.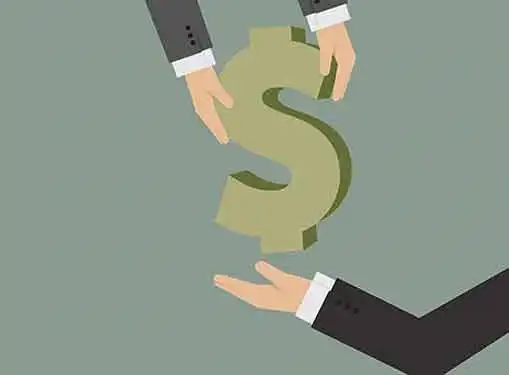 It was just last Thursday that the SBA ran into the previous $17.75 billion limit and had to hit the pause button on issuing any new government-guaranteed 7(a) loans.
SBA loans are widely misunderstood to be issued by the government. It's actually the case that third-party lenders make the loans but the government backs them.
In a statement issued by the SBA, Maria Contreras-Sweet, the U.S. small business administrator, explained that "we have seen record levels of lending this year, showing us that America's small businesses are thriving and yearning to grow."
Year to date, the SBA has issued more than 50,000 loans through its 7(a) program. Information on how to apply for a 7(a) loan is available on the SBA website.
Alternatives to SBA Loans
Companies looking for a loan have never had more options. MagnifyMoney recently listed 17 distinct online ventures that offer financing -- and, by my count, this wasn't even a complete list.
In addition to the plethora of online lending ventures, there are now small business financing matchmaker sites like Connect Lending that allow you to complete one form for a business loan and then various financing companies will contact you with loan offers.
As you can imagine, all of these options have slowed the traffic at your local bank, as many business owners don't feel it's necessary anymore to work with a bank to get a business loan. Indeed, Forbes reports that the proportion of traditional, bank-initiated commercial and industrial loans under $1 million (a metric that is commonly used to measure small business lending) has fallen to 21% of all commercial loans, down from a peak of 34% prior to 2008.
Firms like Lending Club, On Deck, Biz2Credit, Raiseworks and Kabbage are filling that financing gap. The last time we saw a flurry of lending, fueling the housing bubble, it didn't end well. But many argue that the new breed of lenders is simply better at using technology to assess credit risk, and that a massive wave of defaults is unlikely.
Time will tell how these new lenders fare, but the good news is each of them is not "too big to fail." We can lose a few of them, and, frankly, nobody will notice except their shareholders.
And, on the bright side, thanks to the surging ranks of these new lenders, thousands of business owners are getting the financing they need to grow their businesses and drive economic growth.
Share this article
---
About Our News for Entrepreneurs
Our team publishes news articles for entrepreneurs every day. Our entrepreneur news articles review trends in business management, analyze the ramifications of regulatory initiatives, present relevant entrepreneurial research findings, and cover many other topics of interest to small business owners.
---
Additional Resources for Entrepreneurs