Small Business Finance News
Congress Needs To Add Small Business Protection To Lending Bill, ASBL Says
Written by Jenna Weiner
Published: 9/24/2010
Chapman says federal dollars being misused
One of the leading small business advocacy groups is calling on Congress to prevent funds from the recently passed Small Business Jobs Act from going to some of the largest corporations in the country.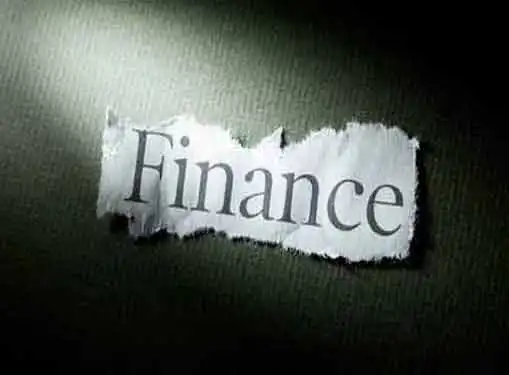 The American Small Business League, in a statement, said that based on his previous campaign promises, President Obama should do everything in his power to ensure that the federal dollars only go to small businesses that are in dire need of capital.
The president of the ASBL, Lloyd Chapman, said that adding the measure came down to simple common sense.
"This is really a no brainer. One sentence could end the diversion of federal small business contracts to corporate giants, and put more money into the middle class economy more than anything proposed by the administration or Congress to date," Chapman said. "One sentence could infuse the middle class with more than $100 billion a year:
Chapman has been critical of the federal government in recent weeks. The ASBL president made news for small business by highlighting the fact that many small business contracts from the federal government were winding up in the hands of Fortune 500 companies.
Share this article
---
About Our Small Business News
If you enjoyed this article, you can find plenty more like it on our site. We cover important news stories for entrepreneurs. In addition to breaking news for entrepreneurs, we also have tons of helpful articles that cover topics like writing a business plan, buying advertising, getting publicity and much more.
---
Additional Resources for Entrepreneurs