Congressman Proposes Tax Deferment For Small Businesses
Written by James Conroy
Published: 5/29/2009
If passed, the legislation would allow SMBs to defer payment for one year to invest in their business.
Many small businesses are struggling and even the ones looking to expand are having trouble finding funding, but if proposed legislation passes SMBs may be able to defer income tax in order to build on their business.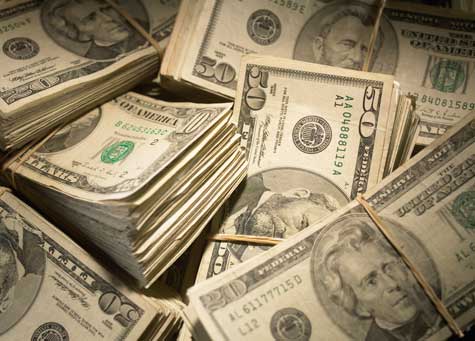 Rhode Island representative Patrick J. Kennedy has proposed the GROW America's Small Business Act which would allow small businesses to defer payment of their income tax on a one-time occasion in order to reinvest in their business, which could be good news for entrepreneurs.
However, this would not mean that businesses would forego payment of the tax, but the repayment could be spread out over time.
"Companies would begin re-paying the taxes after two years. The re-payment would be spread out, in equal payments, over a four-year period," says Kennedy's office in a press release. "While businesses could defer their taxes only once, they could extend that deferral period if they demonstrate strong job growth."
Kennedy says the program would strengthen small businesses while not significantly costing the government.
Have Friends Who Might Like This Article?

Share this on Twitter
Let them know on LinkedIn
Ready to Learn More? We Think You Might Like These Articles:
---
About Our Entrepreneur News
Our team publishes news articles for entrepreneurs five days a week. Our small business news articles review trends in small business, analyze the impact of new government policies, monitor key economic indicators that impact small business, and cover many other topics of interest to small business owners.