Small Business Finance News
Consumer Confidence Drives Growth In The Discover Spending Monitor
Written by Jenna Weiner
Published: 9/11/2009
Despite continued discretionary spending cuts, improved consumer optimism and confidence caused the Discover U.S. Spending Monitor to rebound in August.
Though low discretionary spending still threatens Main Street's health, improved consumer confidence and optimism may soon spur sales among small businesses, said a recent report from Discover.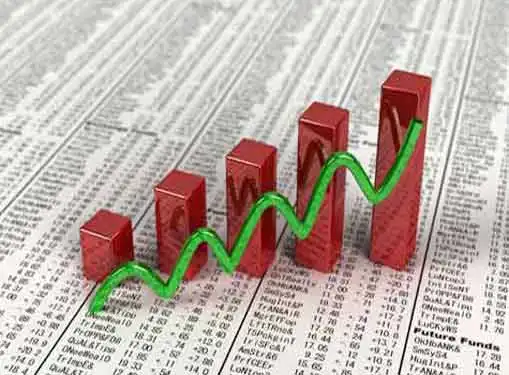 The latest Discover U.S. Spending Monitor rose 3.5 points in August to reach 87 out of 100, following two consecutive months of declines.
The monitor's improved performance was largely due to increased consumer confidence, as the number of respondents who felt economic conditions were improving reached a survey-high of 31 percent, marking a 7 point increase since July.
However, the number of consumers planning to cut discretionary personal spending remained above 50 percent for the third consecutive month, led by budget reductions on entertainment, dining out, and vacations.
"The monitor continues to show consumers reluctant to increase their spending," said Julie Loeger, senior vice president of brand and product development for Discover. "But the optimistic economic and financial attitudes consumers displayed in August will hopefully lead to optimistic spending intentions from consumers in the months to come."
Other encouraging news for small business owners came in the form of the Deloitte Consumer Spending Index, which improved in August to reach the highest level since the start of the recession.
Share this article
---
About Our Entrepreneur News Feeds
Our journalists cover all aspects of what entrepreneurs want and need to know. Our perspective is all about giving you news you can use to start and grow your business.
---
Additional Resources for Entrepreneurs