Small Business Finance News
Consumer Confidence Slides This Week
Written by Jenna Weiner
Published: 6/7/2011
New Rasmussen Index shows consumer confidence down.
Small business owners hoping for a boost in consumer confidence to drive sales of goods and services will be disappointed by the latest numbers from Rasmussen.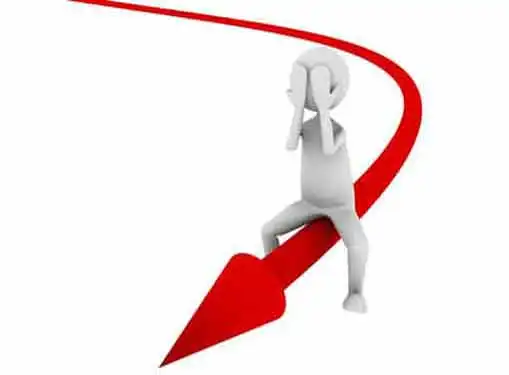 The company's Consumer Index, released today, puts consumer confidence at 78, down from 83 in January and 80.9 in May. This bad news for small businesses indicates renewed pessimism about the direction of the economy on the heels of a government report showing a stubborn unemployment rate hovering just above 9 percent.
A total of 56 percent of consumers polled said they believed the economy would continue to get worse.
According to Rasmussen, investor confidence has taken an even bigger hit, falling 9 points from a week ago. However, investors are slightly more optimistic than consumers about the direction of the economy, with 52 percent saying they expect it to worsen.
This news from Rasumussen is exactly what small business owners did not want to hear, after April's Small Business Authority Index showed minimal growth.
The SBA Index for April 2011 was up 0.69 percent from March. SBA President and CEO Barry Sloane warned that such anemic growth can be expected in the small business sector as long as pessimism about economic recovery prevails.
Share this article
---
About Our Small Business News
If you liked this small business news article, you can find plenty more like it on our site. We cover essential news stories for entrepreneurs. In addition to breaking news for entrepreneurs, we also have tons of how-to articles that cover common small business challenges like writing a business plan, buying advertising, working with family members and much more.
---
Additional Resources for Entrepreneurs