Small Business Finance News
Consumer Confidence Would Drop As Result Of Shutdown
Written by Jenna Weiner
Published: 4/8/2011
Government shutdown could quickly impact the economy and consumer confidence.
As the deadline to come to a budget agreement rapidly approaches - midnight on Friday - before the federal government is forced to shut down and send an estimated 800,000 workers home, experts continue to speculate in small business finance news on what the effects would be.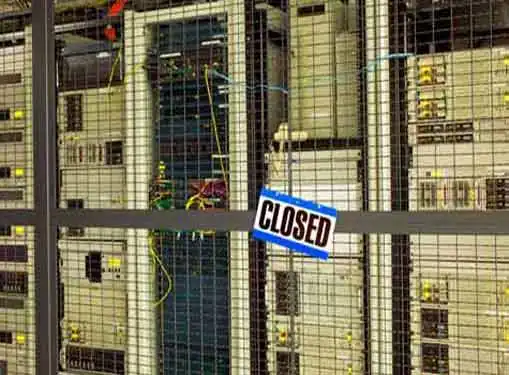 One of the paramount sectors a shutdown could harm would be the economy, which recently has been showing small signs of growth, such as adding 201,000 jobs in March. Mark Zandi, chief economist at Moody's Analytics, warned in Bloomberg that even a two to three week shutdown would prove significant.
"The economic damage would mount pretty quickly," Zandi, warned the source. "The longer this drags on, the greater the odds it undermines confidence more broadly."
Furthermore, Zandi added that the lost income to federal workers and contractors would amount to a $6 billion a week reduction to the consumer economy.
Despite, these apparent warnings, Congressional leaders continue to stall, with Democrats citing Republican resistance over funding for Planned Parenthood as the chief sticking point, the New York Times reports.
Share this article
---
About Our Small Business Magazine
Our reporters publish news articles for entrepreneurs five days a week. Our small business news articles review trends in business management, analyze the ramifications of regulatory initiatives, monitor key economic indicators that impact small business, and cover many other topics of interest to small business owners.
---
Additional Resources for Entrepreneurs