Consumer Credit Card Debt Decreases In July
Written by Jenna Weiner
Published: 8/24/2009
Credit card charge-off rates and delinquency rates fell in July, Moody's reported.
The latest charge-off data from Moody's Investors Service provided some encouraging news for small businesses, as American consumers' decreasing debt may translate to a boost in sales.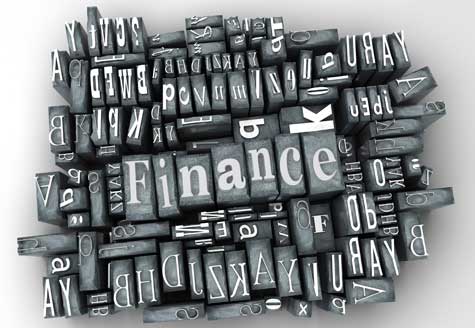 The report found that credit card charge-off rates - which measure debts that are considered uncollectable - declined for the first time since September, falling from a record high of 10.76 percent in June to 10.52 percent in July.
Meanwhile, the overall delinquency rate fell from 5.81 percent in June to 5.73 in July - the lowest level all year.
The implications may not be long lasting, however. William Black, senior vice president at Moody's, told the Washington Post that the decline may be seasonal, a lingering effect of April's tax refunds.
Delinquencies may rise again with the back-to-school shopping season, Black told the news provider.
"The projections are they will continue to lose money at least through 2009 and possibly into 2010," Nessa Feddis, vice president and senior counsel at the American Bankers Association, told the Post.
Small businesses may not be faring as well as consumers in terms of debt - Equifax reported that small business bankruptcy filings increased by almost 81 percent from June 2008 to June 2009.
Have Friends Who Might Like This Article?

Share this on Twitter
Let them know on LinkedIn
Ready to Learn More? We Think You Might Like These Articles:
---
About Our Small Business News
Our entrepreneur news feed is packed with the latest news for small business startups and entrepreneurs. Find helpful entrepreneur resources about small business management, financing, marketing & technology.