Consumers Plan To Increase Spending, Carefully
Written by James Conroy
Published: 6/9/2009
Report finds that almost half say they will increase spending on travel.
Although the recession has left many small businesses struggling to make ends meet, there may be good news for entrepreneurs on the horizon as a new report finds consumers may be ready to start spending again.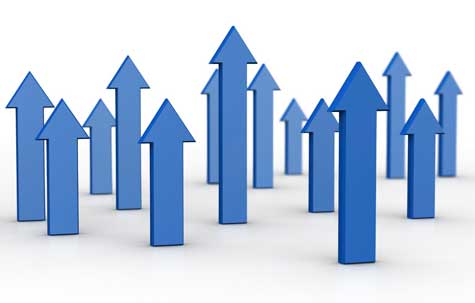 According to the Nielsen Global Consumer Confidence Survey, people across the globe are cautiously optimistic about the near future and preparing to open up their pocketbooks a little more.
James Russo, vice president of global consumer insights for Nielsen, said this means consumers will start allowing themselves "those little indulgences."
"Perhaps pent up demand will play itself out and they'll take that vacation they put off, go back to casual dining and increase out of home entertainment activities such as movie going," he said.
In fact, the report found that 46 percent of respondents said they plan to increase spending on travel between "a little" and "a lot," although Nielsen is quick to point out that this spending is expected to be restrained.
In terms of expected recovery, the U.S. is near the top of the list with Nielsen predicting that only China and India are in better positions.
These statistics fall in line with a recent study from Grant Thornton which finds that business optimism has risen to pre-recession levels.
Have Friends Who Might Like This Article?

Share this on Twitter
Let them know on LinkedIn
Ready to Learn More? We Think You Might Like These Articles:
---
About Our News for Entrepreneurs
Our small business news site is packed with useful information for people who love entrepreneurship. Find helpful entrepreneur resources about the latest business news and financial news concerning the market and the economy.